How to Bid at a DVLA Number Plate Auction
How do you bid at a DVLA Auction. Well, its the same if you decided to bid at any auction really. Jump in the car and drive to auction venue and wave your hand to signal a bid. Its easy…..or is it?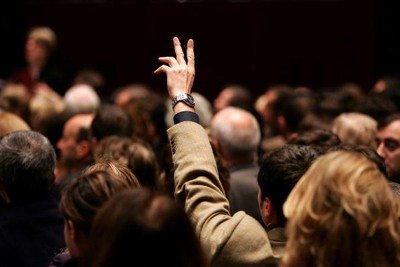 Most people have an idea of how much things are worth as they are generally items that they have bought before. Property, cars, antiques etc etc, but a number plate? Probably not. So how do you bid at a DVLA Auction?
Well, firstly you will need to have done some homework on what is currently on sale at the time in order to make sure you are not overspending when bidding. View a number of personalised registration websites and make a note of the prices including any VAT and transfer fees that may be applicable for similar plates. It may also be a good idea to call the dealer as well to make sure they are actually available.

Once you are armed with the info, you will have 5 options to bid.
Bidding in person. This simply means that you turn up at the sale, complete a registration form and then you will be issued with a bidders number and card. When your chosen registration is being auctioned, you just signal to the auctioneer if you wish to bid.
Written Bid. Some people love the excitement of bidding at a live auction whilst some don't like the feeling or stress of being at an auction sale at all. The written bid takes all the emotion out of bidding but you have to hope that no one bids a tiny amount more than you as you would never know until after the sale ends. Lots of people lose out because of just £50.00
Representative Bid. The Private Plate Company offer an auction bidding service where we will attend the sale for you as our exclusive client for the personalised number plates you wish to bid on. This means that we will bid on your behalf without all the stress up to your maximum bid. This is the most popular way of bidding at the sale as you are in direct control of your bidding without the stress and travelling. We have bought hundreds of number plates for clients in this way and saved literally tens of thousands of pounds for them.
Telephone Bid. You can arrange for a telephone bid but you must be available for the call from the auctioneers on the day.
Internet Bidding. Internet bidding is a great way if you have time to concentrate as the auction can be in front or behind as much as an hour.
If you wish to discuss any of the registrations that are in the next DVLA Auction sale or if there is a particular registration plate that you would like to see available, please call us on 01639 888833 for advice or contact us by email. We would love to hear from you.