Can I have my Registration Plate Transferred on Christmas Day?
Personalised car registrations are very popular as Christmas presents for a variety of reasons. Simply speaking, it's the gift that lasts a lifetime and what better time to gift such a long lasting present. But what needs to be done to actually get the plates on the car?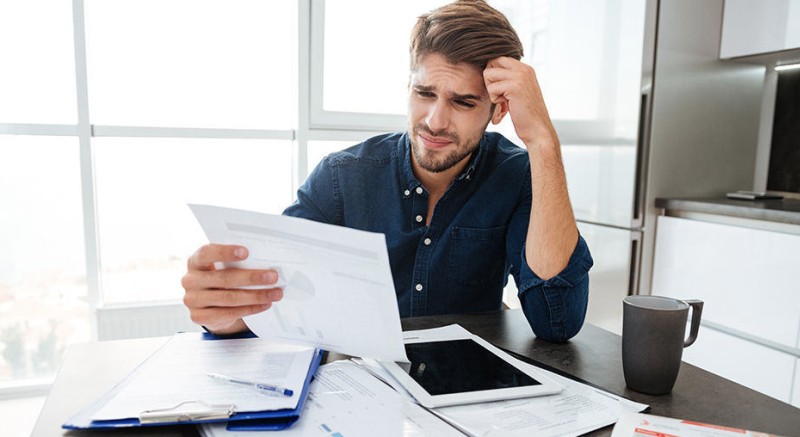 The Private Plate Company offer a special Christmas transfer service where we guarantee to have your special Christmas registration gift transferred just in time for Christmas without your loved one knowing anything about it, making it a complete surprise. The timing for such things is paramount as if its done too early, then the recipient will receive a V5 log book and the surprise will be ruined. Too late and it will not be completed in time. There's nothing worse than being empty handed on Christmas day.
What do I need to do?
If you are in the process of ordering on our website, after you have entered your name and address just choose the option to have the paperwork arranged for you. When you click "yes" we will ask you for the date that you want the transfer arranged. You can enter any date here but we would need a few days notice to arrange it. Once the order has been completed, you will receive an email asking you for the vehicle details. We will then test the application to make sure that the tax and MoT are valid and then we will arrange to email confirmation on the day you have chosen.
What if I have already purchased?
If you have already purchased your registration from us and have the certificate we can still arrange the transfer for Christmas Day for you. Just call us to confirm and we will take the receiving vehicle details over the phone. Just remember that we do need a few days notice to make the arrangements for you.
What happens next?
Once we have arranged the transfer, we will email you to notify you of the completion. You can then arrange to give the plastic number plates on Christmas Day knowing they can be popped on the car immediately. The M.o.T. details, if applicable, and road tax will be changed by us and a new V5 registration document will be posted directly from DVLA within 7 working days.