Am I safe dealing with The Private Plate Company?
We decided to put this question at the top of the list as it's the one we are asked the most often. As you will see from a simple search in Google, there are dozens of companies dealing in personalised number plates so you need to be safe in your purchase or if you need to know how to sell a personalised plate.
The Private Plate Co has been in business since 1993 and we have sold and transferred close to 300,000 personalised registrations all over the country so consider ourselves to be Personalised Registration experts and the best place to buy or sell a personalised car registration number. We are proud to claim that we have sold some of the most exclusive registration plates in the country, one in particular reaching a sale price of almost £300,000.
The Private Plate Company Reputation
Our reputation is hugely important to us and as such, all registration transfers are given the same care and consideration whether the registration you are buying is £50 or £50,000. But let's be honest, we aren't going to tell you anything different, so don't just take our word for it, please take a look at Number plate reviews for independent reviews from over thirteen thousand satisfied customers. Please take some time and read them as they really are genuine reviews from genuine customers.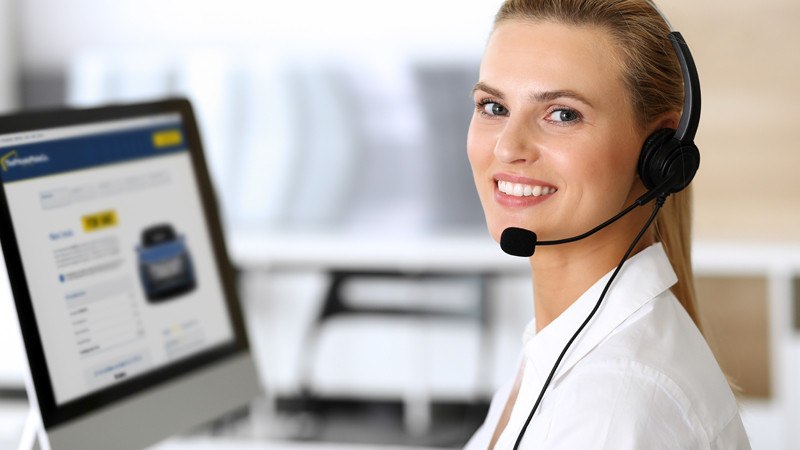 Over the years, we have dealt with customers in every corner of the country and in many cases we will have dealt with someone local to you. Our number plate website is super secure so you can buy online with complete confidence but if you are concerned, why not call us and speak to one of our team to get a feel for what we can do for you whether you are looking to buy a personalised number plate or maybe looking to sell your registration plate. We also offer a free number plate valuation service to assist you in gaining the best possible price for your registration without obligation.
We want you to be happy dealing with us so if there's something that would make your experience more comfortable, just let us know and we will be happy to accommodate.