Aston Martin
Aston Martin last introduced a new car in 2012, when they launched the highly regarded Vanquish. This year saw the release of the DB11, a luxury sports car with a powerful 5.2-litre engine.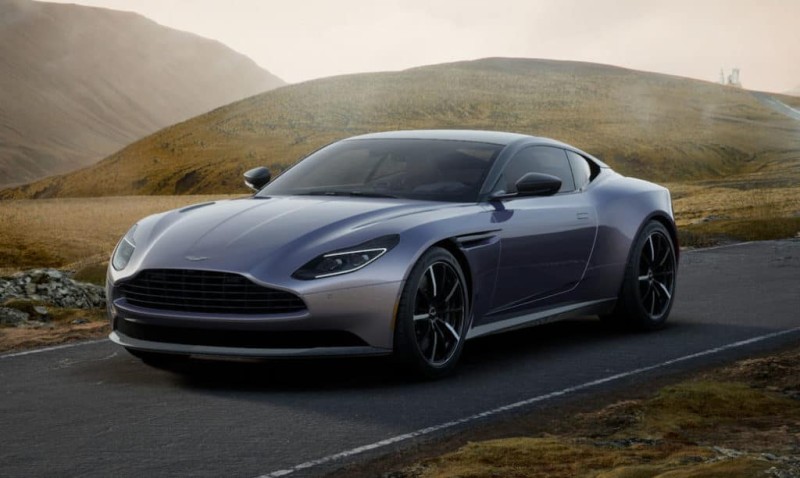 Audi
The latest Audi on the market is the RS3, which is available as a saloon or hatchback. As the range expands, Audi have also introduced the sporty SQ5, the RS5 and the latest A8. The A8 is highly regarded thanks to its groundbreaking technology which is setting new standards for autonomous driving.

BMW
The latest X3 SUV is hitting the showrooms, as the 3rd generation model it has been long anticipated. BMW have positioned the new X3 to be competitively priced than the older models, so will be a very popular mid-sized SUV.
Ford
The biggest news for Ford is the release of the 7th generation Fiesta. The range is to include some luxury designs such as the ST and the Vignale. The newest Fiesta is the most competitive and feature-packed supermini which Ford has ever manufactured.
Jaguar
The highly anticipated E-PACE from Jaguar is the most exciting news from the luxury car brand this year. The compact SUV is designed around the Range Rover Evoque and is predicted to become the largest seller for the brand.
Renault
The latest from a line of new models released in 2017 are the brand's SUV models which include the Captur, Koleos and the Kadjar. The Captur SUV is predicted to be the most popular of the SUV range, thanks to its compact design.
Skoda
2017 sees the launch of two SUVs, the Karow and the Kodiaq. The rest of the Skoda models have also been heavily revised with facelifts, updates and new engines.
If you are thinking of purchasing a new car and would like to install private number plates or move your plates across from your old car, we can help. As our offices are close to the DVLA head office in Swansea, we are able to provide a quicker turnaround than most personalised plates businesses. If you would like more information please contact us.