We're not even halfway through 2017, but as lovers of all things fast, it's time to gear up and see what's in store for us in 2018. Here are the 3 most exciting sports car releases expected for 2018.
Audi R20
Expected to start for around $90,000, the Audi R20 is set to amaze us with not just it's speed and performance, but also its breathtaking new design. The R8 has been a thing of beauty and has been loved by car enthusiasts since its release at the Paris Auto Show in 2006, but it looks as if it's time to step aside. With an interior that is both spacious and incredibly high end, and with a new upgraded software system and solar energy capabilities, the new Audi is there to blow you away.
Honda Acura NSX
Forget everything you know about Honda and prepare yourself for their 600 horsepower, 3.0-litre twin V6 engine behemoth that is set to be released in 2018. The style of the car is something to be marvelled at and continues the trend of ever-more futuristic looking cars. Outside and inside, the style has not been compromised and it comes fitted with high-quality leather seats, a new climate control system and a completely modern technological dashboard. It's not surprising that it's expected to hold a starting price tag of $250,000.
Aston Martin Vanquish S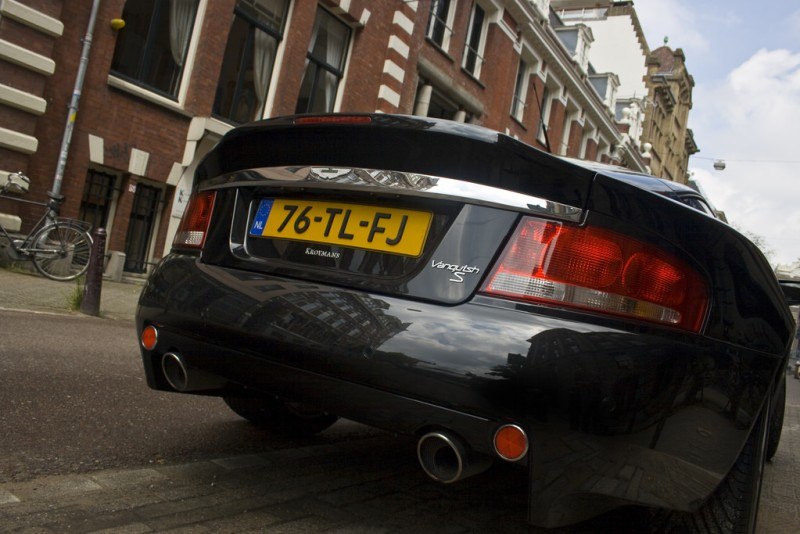 This 2-door convertible sports car is expected to contain all the luxury and style that all Aston Martins hold but with some significant technological upgrades. With improved bi-xenon headlights, LED sidelights, satin chrome and leather interior as well as a 2 x 2 front splitter and rear diffuser to maintain amazing control and stability, the Aston Martin Vanquish S will combine beauty and performance perfectly. Its 580 horsepower 5.9-litre V12 engine adds incredible speeds of up to 201 mph to the mix and will leave spectators speechless. All of this for a modest $290,000 expected starting price.
If these incredible price tags are a little out of your budget, but you still want to differentiate your car from the mix, then a personalised number plate could be the way to go. Just check out our number plate search above to see what's available for you.