A battle royal is brewing between Uber and London authorities after the transport and technology company was told its licence in the capital would not be renewed.

Uber has lodged an appeal against the decision, not least as the repercussions extend well beyond being banned from operating cars in London. It could also create a ripple effect of distrust that impacts on Uber's growth worldwide.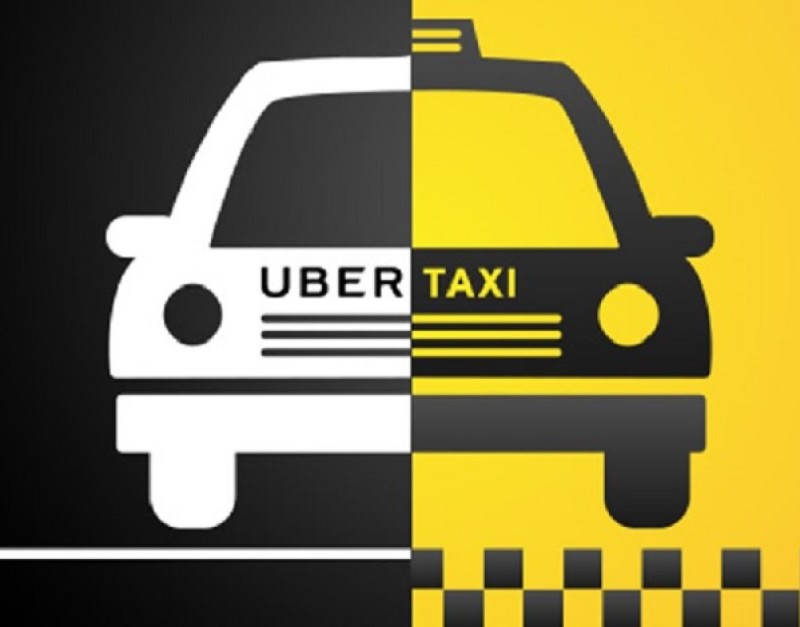 The move could also put up to 40,000 drivers out of work in London. The technology giant has helped many people to generate part time or full time income using their household vehicles, which has been a lifeline for many of them in a difficult economy.

London Black Taxi Trade
Becoming a registered black cab driver is difficult and involves registering with the DVLA and your local transport authority. It can also be costly, and in the capital involves proving you have the 'London Knowledge'.
Uber's fate is dividing the nation
There is a groundswell of opinion that Transport for London is limiting consumer choice by denying them a new licence. Uber has over 3.5m users in London, and, within days of the announcement, there were 500,000 signatures on a petition demanding the decision be overturned.
However, Transport for London announced it would not renew Uber's operating licence as it is "not 'fit and proper'", citing Uber's "lack of corporate responsibility in relation to a number of issues which have potential public safety and security implications".
The Uber App

Uber which uses an app to connect private car drivers to customers has already faced criticism for adding to congestion in London and putting established taxi firms out of business. The San Francisco based company brought its smartphone GPS-based technology to London in 2012 and it is seen as an important territory.
There are also questions being raised in other countries, and government investigations are underway, due to alleged improprieties. Uber will still be able to operate its cars in London during the appeal process, which could take months.
Do you use your car for commercial purposes, or simply take pride in its appearance? Get in touch with us to explore options for cheap private plates that show you are proud to be a driver, Uber or not.