4x4s or SUVs often sport personalised number plates. If you're in the market for a new one in 2017 or 2018, what's coming your way that could tempt you?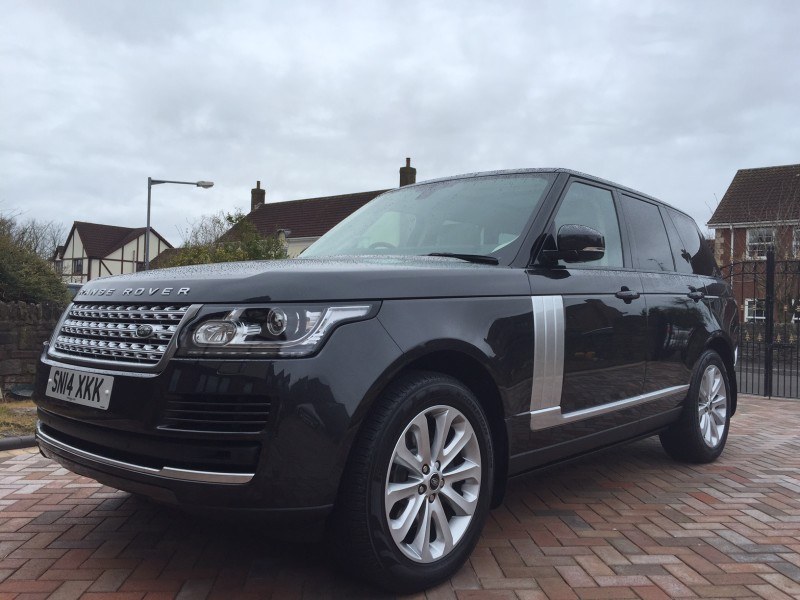 Alfa Romeo
This is a big surprise, one of the last manufacturers we'd expect to bring out a bulky off-road machine. They've made the Stelvio look as dramatic and sporty as possible, but a lot will hinge on whether it will handle better than rivals from BMW and Audi.
Skoda
Possibly less likely to attract private number plates, but getting excellent reviews regardless, Skoda's debut SUV will be the best-equipped car they've ever launched. It needs to be, as it will face stiff competition, but caravan magazines are already impressed with it as a towing machine.
SEAT
SEAT's Arona will be a little smaller than the Spanish marque's Kodiaq. It's stylish outside with a clean interior and the badge is perhaps more likely to appeal to people who like private car registrations, particularly the rumoured Cupra performance version.
Toyota
Appearing early in 2017, the new CH-R is a cross-over rather than an SUV, with radical styling and high equipment levels. It will be economical and ecologically friendly, with a choice of a small but turbocharged petrol engine or hybrid drive.
Lynk & Co
Later in the year, perhaps even early 2018, this new brand from Chinese company Geely will launch its first car, an SUV called the 01. This striking car is being developed using the facilities and know-how of subsidiary Volvo so should be robust, super-safe and will look good with cherished number plates.
Land Rover
The replacement for the iconic Defender, the descendant of the original Land Rover launched in 1948, will finally arrive in 2018. The classic shape is likely to be kept, with design cues from the stunning Evoque.
Hopefully Land Rover will keep the "go-anywhere" ability of the original rather than tone it down for shopping and school runs.
Rolls Royce
Possibly not arriving until 2019 is a car that will never be seen without personalised number plates. The most expensive 4x4 ever, Rolls Royce's Cullinan is sure to be special. See our other article on the biggest ever order for Rolls Royce.
As soon as you've got your new 4x4, contact us and we'll set you up with the DVLA number plates you need.