With the 2013 formula 1 season well under way, we thought it would be interesting to think of personalised number plates for McLaren drivers as well as some of the other F1 team drivers over the next few weeks.
The McLaren company was founded in 1963 by Bruce McLaren and he himself in fact drove for the team going on to drive the winning car in the Belgium F1 Grand Prix of 1968. This was the teams first formula 1 win in a car powered by a Ford engine which put him into third position in the drivers' championship at that time. Racing legend Jackie Stewart finished 4th in the same race with Graham Hill, retiring but still going on to win the 1968 F1 season.
McLaren Number Plates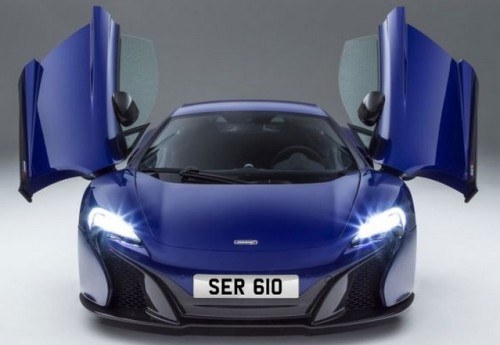 The 2013 season has seen big changes to the McLaren team. Lewis Hamilton has now signed for Mercedes Benz works team leaving a space for a new driver, Sergio Perez. 23 year old Perez from Mexico, was a member of Ferrari's Driver Academy until he joined Sauber for the 2011 season. He finished 16th in 2011 and improved to 10th in the 2012 season gaining 3 podium places in that time although speculation is that Nico Hulkenberg should have taken the empty seat rather than Perez.
McLaren's number 1 driver needs no introduction. Driving since he was eight years old, Jenson Button has racked up an enviable list of racing wins during his career including The British Formula Ford Championship way back in 1998 and the coveted Formula 1 Word Championship in 2009 for the Brawn Racing team, an offshoot of the defunct Honda Racing Team. Jenson was slightly overshadowed by Lewis Hamilton whilst he was at McLaren and was clearly evident that he was their number 2 driver but is now firmly regarded as number 1 in the team.
Both these drivers live outside of the British Isles and so private plates are probably unimportant to them but these are just examples of what we think would be the best number plates for McLaren drivers