If you've ever wondered whether you can put a private plate on a lease or contract hire car, then the simple answer is YES. When you buy a private plate, you are buying the right to assign the new registration to any vehicle and this right applies to contract hire and leasing services as well.

It just takes a little more work, so follow our step-by-step guidance below: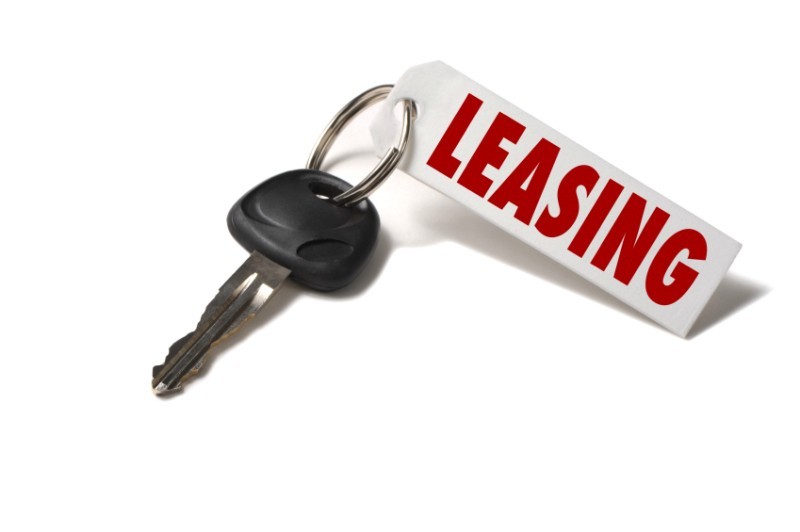 Step 1: inform the DVLA
The first step is only necessary if you are planning on re-using private plates that you have already assigned to another vehicle. It is much easier if the plate is on 'retention' which means you need to inform the DVLA and apply for a Retention Document (form V778). Don't forget, we offer a Speedy transfer service within 7 days where we can arrange this for just £25 plus VAT.

Step 2: name the finance company as the nominee
It's important to remember that you do not legally own a lease/contract vehicle. The official owner (named on the V5) is the finance company from which you are leasing or contracting the vehicle (and NOT the broker from whom you bought it).

Therefore you need to name the finance company as the nominee on the licence plate certificate and register them in the 'nominee details' sections of the V750 or the V778. If you are unsure about the name of your finance company, then speak to your broker and they will tell you.

Step 3: fit the plates
Once you have sent the form back to the DVLA, they will return the document to you with the updated details. You then have two options:

You can send it to the dealership so that the private plates can be fitted BEFORE you take delivery of the vehicle. There can sometimes be a delay in this process so you may not get your vehicle as quickly as you would like.

Alternatively, you can choose to put your private plates on AFTER taking delivery of the vehicle. To do this, you need to inform your broker as soon as possible and send the Retention Document directly to them. They will then contact you and allow you to fit the plates to the vehicle yourself.

Step 4: take the plates off before returning the vehicle
Remember that you will need to take the private plates off at the end of the contract before returning the vehicle, which means either putting them back on retention or transferring them to a new vehicle. You will need to arrange new acrylic plates once the transfer has been completed.

If you've been put off buying private number plates because you didn't think you could use them on your contract/lease vehicle, be assured that this is certainly not the case. Why not go ahead and search The Private Plate Company database and find your perfect, personalised plate match now?