Could electric cars finally be about to shed lingering performance and image issues thanks to new technology, falling battery prices and fevered competition between car makers?

Demand for plug in vehicles looks set for strong growth in the coming months, as the public begins to realise just how much more choice they have in selecting models. This runs alongside the work to provide better public recharging availability.
The industry also received a welcome boost when the government announced that its Plug-in Car Grant (PiCG) had been extended, and would be available until the end of March 2018. Pundits believe that over 100,000 UK motorists will benefit from the £400 million fund.
Electric cars are the future
However, many believe that the driving force for the shift in public perception is the new stable of electric cars about to hit the market, offering owners something really classy to add their personalised number plates to.
Plug in vehicles are about to become cheaper and even more attractive to look at, meaning California based Tesla will soon have serious competition.
Car manufacturers have realised that producing viable electric vehicles is not just about being compliant to environmental regulation, it's also a way of maintaining brand relevance and carving new market USPs.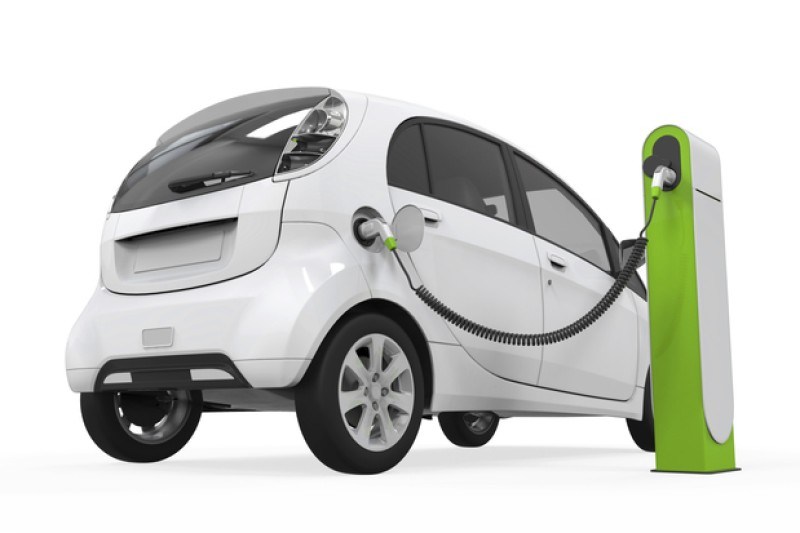 Among the models that could race to the front of this sector of the car market in the coming months is the next-generation Nissan. The car firm came early to the game when it announced at the 2015 Tokyo Motor Show that it was developing a 60 kilowatt-hour electric car that uses an Intelligent Driving System. But the Nissan Leaf is believed to be just the starting point and a leading-edge model is expected to be unveiled in 2018.
There is also much talk of luxury brands creating plug in cars. This took a step forward with the Jaguar I-Pace, a beautiful vehicle to add your cherished number plates to. This all electric car made its debut at the 2016 Los Angeles Auto Show. It comes loaded with 400 horsepower and a 90 kilowatt-hour battery pack. Production is expected to begin in earnest this year.
Making your electric car your own
Clearly the market for second hand electric cars will only start to pick up some time after the wave of new models hits showrooms. Meanwhile, to be part of the trend, you will need to snap up the new cars. The good news is, adding a new personalised car registration doesn't need to be at shocking prices. Contact us to discuss cheap private plates for your electric car.
See our other news article about banned number plates.