The new Jaguar XKSS comes with a hefty seven figure price tag and took an impressive 10,000 man hours to develop. One would be forgiven for thinking that those investing in one of these luxury machines would spend a considerable amount of time showing them off, but they may find it a mite tricky.
Non road legal
These nine cars are perhaps more deserving of the name 'modern classic' than any other, as they are painstaking recreations of the Jaguar original 1957 model. The cars are so like the originals that they can't be driven on roads in the UK, as they do not meet current safety standards and regulations concerning emissions.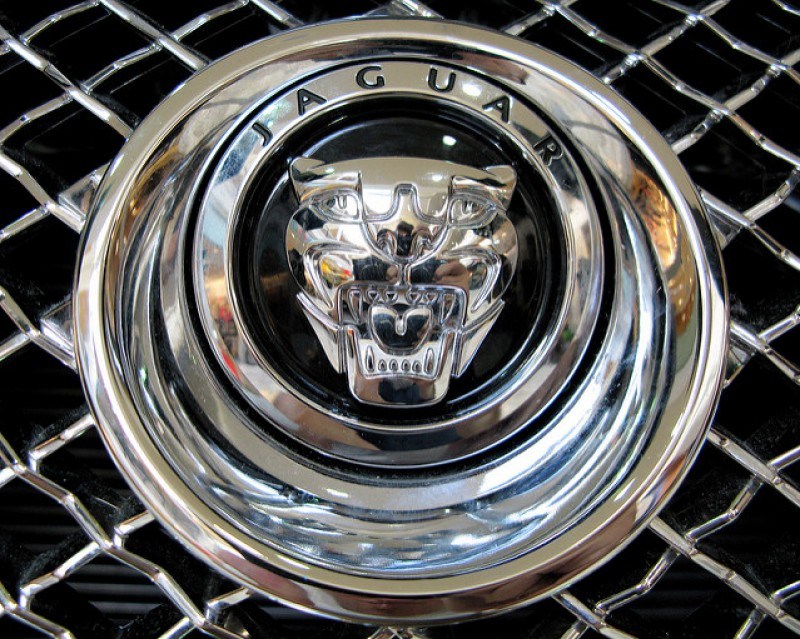 Jaguar wasn't able to secure the road legality necessary for their new model on an inherent basis, meaning the proud new owners of these already astonishingly expensive cars will have to seek legal permission to drive on roads on an individual basis, and at their own expense. If they're unsuccessful, the only places they will be driving their shiny new modern classic is on dirt tracks and and private circuits.
Hardly the setting of choice for such a luscious car.
A stunning car
Regardless of this unfortunate limitation, the Jaguar XKSS is a visual treat. Its interior perfectly recreates that of the original 1957 classic car's. A total of nine 'continuation' cars will be produced by Jaguar to the precise 1957 specifications of the originals. The car manufacturer is relying on original drawings and even recreating some of the techniques used to produce the original cars. Deliveries are set to begin in 2017, but it remains to be seen how widely their owners will be able to show off their sizeable investment.
Far from being an unfortunate mistake, a Jaguar spokesman has made it clear that the engineers behind the new model were aware from the beginning that dedication to the original specifications would preclude making them road-legal.
While the cars are a beautiful site to behold, it is a bold and unusual move on the part of Jaguar, to knowingly roll out a model that doesn't conform to emission laws, at a time when the motor industry is buzzing with excitement of the Tesla Model S and Chevy Bolt - both the pinnacle of electronic and Eco-friendly motoring.