Owners of traditional vehicles won't be the only ones fuelling demand for private car registrations soon; a whole new wave of cars is about to hit the road. Although a world where driverless cars are the norm may still feel like a while off, we may actually start spotting them on the roads sooner than we think. This week, car giant Nissan announced that it will start trialling its breed of driverless cars on the streets of London in just a few weeks' time.
Trialling the new Nissan LEAF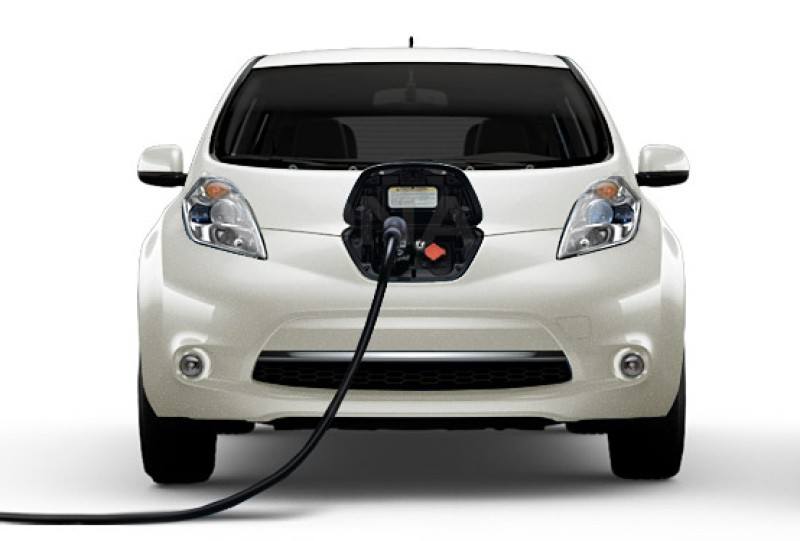 Government and safety professionals will be among the privileged few to try out the driverless Nissan LEAF, and will be accompanied by technicians from Nissan's London office. If these trials are successful, new versions of the LEAF and Nissan's popular Qashqai will be built with systems that will be capable of autonomous driving on single lanes of motorways. So they won't quite be fully driverless, but this new capability will be first-of-a-kind nonetheless, and a step closer to cars that completely eliminate the need for a driver.
Nissan is one of several major car manufacturers that is investing billions of pounds into autonomous vehicle systems. The car manufacturer follows in the footsteps of Tesla, which has already built its Model S car with hardware that can enable autonomous driving should an operating system be installed.
Autonomous Vehicle Design on the Rise
This isn't actually the first trial of autonomous vehicles to happen in the UK. London recently saw driverless cars trialled around its O2 Centre as part of the Greenwich Automated Transport Environment (GATEway) project, which was an experiment to see how members of the public reacted to being in an autonomous vehicle. Other companies are dabbling in driverless cars too; cab company Uber has been trialling autonomous vehicles in Pittsburgh, Pennsylvania, and plans to carry on developing its driverless vehicles in the city. And Volvo and Google have been other front-runners in the race to develop driverless technology that could become mainstream.
DVLA Number Plates
So could we soon see fully autonomous cars being issued DVLA number plates? Maybe not this year… but even the Queen laid out priorities to develop driverless cars in her Christmas day speech - so it could be a lot sooner than we think.