Whatever your politics, the good news for the car industry from The Queen's Speech was the push for driverless cars and more charging points in petrol stations to help drive the country towards safer, greener roads. Which means the prices could soon be rising for any private number plates along the likes of "ACDC," "VOLT," "WATT," "AMP" and so on.
Electric vehicle trails
Public trials are set to roll on roads across Milton Keynes and Coventry this year, with Autodrive UK tests taking place at a proving ground track in Nuneaton for advanced technologies. These include connected-car technology being showcased in the likes of new Range Rover models that provide features like emergency vehicle warnings to alert drivers to the imminent arrival of ambulances or fire engines. Intersection collision warning systems caution against moving off into dangerous situations at junctions, while in-vehicle signage provides clear alerts for queues ahead, slippery road conditions and other hazards.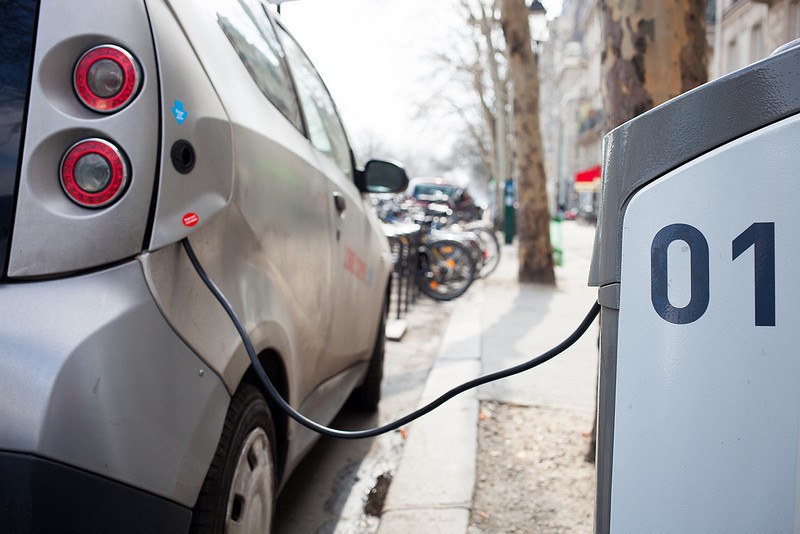 Smart Motorways become redundant
Hopefully, when all of these systems are standard on cars, then those unsightly gantry systems appearing on the current generations of smart motorways like the M3 can all come down again, as we won't need to rely on them. That will help make our roads look a little less cluttered, just one of the smaller benefits we might eventually see in the future.
If these trials overcome the many challenges of British roads, then the acceptance of self-driving cars with smart technology will happen sooner rather than later. Trials in other countries have already racked up hundreds of thousands of miles and, despite a fatal accident involving a Tesla, they have shown remarkable progress.
Letting go of control
Even if you are not confident when it comes to relying on technology to drive your car, the combined push for electric cars and smart technology will creep into most vehicles over the next decade. But it could be generations before we are ready to give up the familiar comfort of the steering wheel and gear stick. Even so, expect to see plenty more charging points as the number of hybrids and electric vehicles grows rapidly, all helping to nudge us towards this smart, driverless future.
If you wish to invest in One of our cheap private plates for your electric car or another model, check out our website at The Private Plate Company.