For many people 2016 will be remembered as the year of the E.U referendum, or the year that Donald Trump, against all odds, became the president elect of the world's largest superpower. Other people will remember 2016 as the year that David Bowie, Leonard Cohen, Alan Rickman, Muhammed Ali, Prince and of course, Paul Daniels all passed on. Despite much of the doom and gloom, many people in the world of motoring at least will be able to look at 2016 with a smile on their faces. Here are three remarkable cars released in 2016.
The Solihull build SUV launched in April of this year has gone on to become Jaguar's fastest ever selling car. The parent company of Jaguar had been increasingly relying on the sales of Land Rover models until the F-Pace SUV took the UK and the world by storm. Even the most cursory of glances will show you that its success was no accident. The distinctive sporty take on the classic SUV chassis, its phenomenal level of internal comfort and six models to choose from reassured us all that Jaguar still have a lot to give in these modern and forever changing times.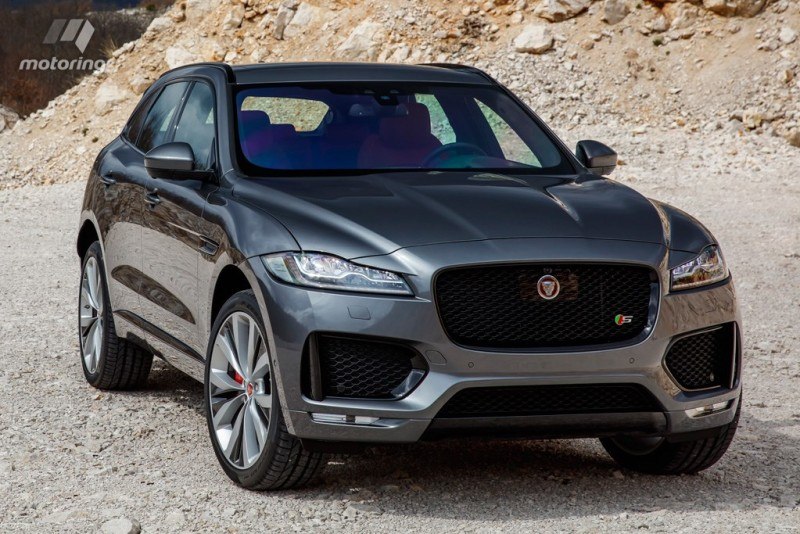 Arguably the most iconic car of the year was brought to us by the legendary Aston Martin. With a price tag of around £154,900 it is unlikely to feature in many Christmas stockings this year but has sent a collective shiver of excitement down the neck of the motoring world. The success of the DB11 was vital to a company with a rocky past and a new CEO, but Aston Martin has been utterly vindicated by this new model. The unique body sculpturing, world class level of comfort and the 5.2-litre V12 engine which sends you from 0 - 62mph in only 3.9 seconds - all add up to make a truly remarkable car.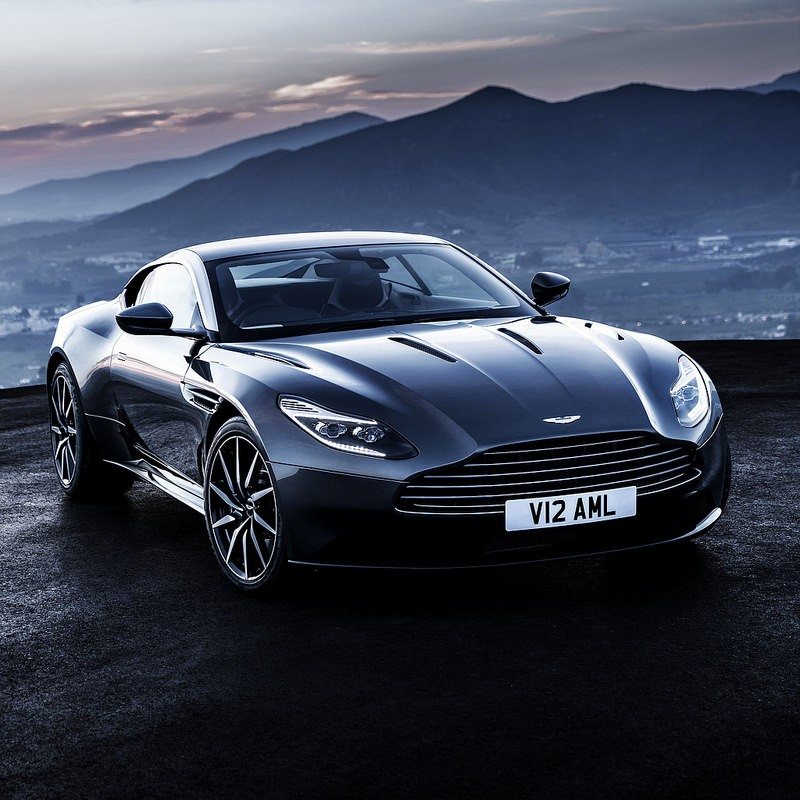 Launched in May this year the McLaren 570GT was essentially a remarkable work of fine-tuning from the earlier 570S model. Despite being slightly slower off the mark than its predecessor (about one fifth of a second slower to 62mph), the car was significantly quieter and all round a much more manageable driving experience. The torque-hungry power enthusiasts may complain that the 570GT model lacks the frightening power of the 570S, but many people who have driven it hold it in higher esteem. Let's be honest - it is hardly slow!