In this current economic climate, it seems almost hard to imagine that anyone has a million pounds to spend on a car such as a Bugatti Veyron, yet the estimate for a 1955 Maserati 300S Sports-Racing Spider is between £3.5 and £4 million pounds.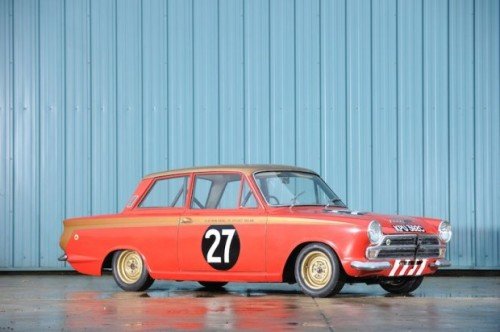 The ex Spear/Sherwood Johnson Maserati has been fully restored to a condition that can only be described as better than new. Its a highly desirable 1955 300S model and it was raced in 1955 in the Sebring twelve hour race. Stirling Moss was quoted as saying that this particular car was one of his most favourite cars ever built.
Bonhams to auction 1965 Ford Cortina
World renown Bonhams auctioneers have the car for sale at the Goodwood Festival of Speed on Friday 12th July 2013 along with several other prestigious iconic cars including John Lennon's 1965 Ferrari 330GT which is likely to sell for over £200,000 and a 1965 Ford Cortina with an estimate of between ninety, and one hundred and twenty thousand pounds.
European Touring Car winner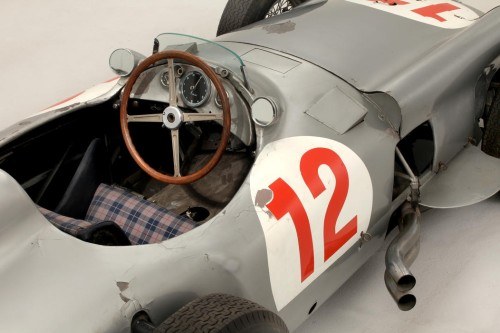 Yes, you did read that correct. £90,000-£120,000 for a Ford Cortina. This no ordinary Cortina though. The cherished registration plate KPU 392C is very well known amongst race enthusiasts as it was the very car that won the European Touring Car Championship for John Whitmore and Alan Mann back in 1965 by being victorious in eight out of nine events that it entered.
But even at these incredible estimates, the star of the sale is likely to be a 1954 Mercedes Benz that was driven by Fangio. The estimate for this particular car has not been disclosed and can only be obtained by request from Bonhams directly sparking speculation that its likely to be over £5 million pounds.
You can visit our DVLA Auction page where there are always more than 1500 personalised number plates about to be sold.
Note added 4th December 2014. The Cortina actually sold for £183,500 including buyers premium and the 1954 Mercedes Benz sold for just over £19,600,000. Wow !!!