As usual, the DVLA has got together at one of its biannual meetings, and come up with a list of banned plates that might sound offensive or overly saucy when it comes to making words out of the license. Such gems for the new 67 plates as 'BA67 ARD', 'OR67 ASM' and 'DO67 SHT' show just how far some people might go for a chuckle with their new vehicle, or how some oblivious punter might get laughed down the high street as they pass by.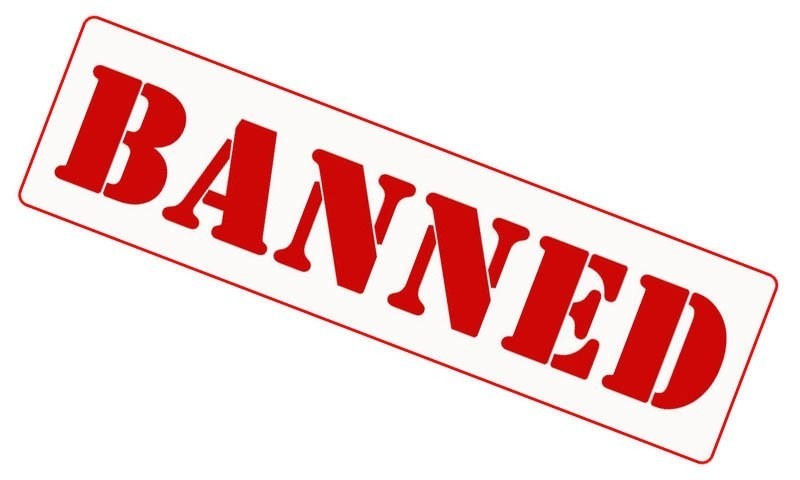 Potential future problems with number plates

Quite what happens when we get to the 69 series, which becomes available in September 2019, or the 33 series in 2033, who knows. Will buyers flock to Shrewsbury where they can pick up plates with a DO prefix? Or Manchester for an MO prefix? The DVLA do go out of their way to make it pretty hard to come up with obvious wordage, but that won't stop some people desperate for a pun-laden plate.
Of course, all of this can be avoided by picking up a personalised plate from The Private Plate Company. Located near the DVLA in Swansea, we have hundreds of thousands of satisfied customers with our average transfer turnaround taking less than 7 days. It's still important to remember, however, that the DVLA can always refuse plates they consider offensive or distracting, so do think carefully about what you want or choose from our wide list.
Be creative with your plate

These is plenty of room for creativity when it comes to choosing a personalised plate. Most buyers will look for something more personal and positive, rather than trying to offend. If someone does take offence at an existing plate it could be rescinded by the DVLA, even if it is pretty obscure, used as a code, or only rude when viewed in a mirror.
Most truncations of names like "ANG" or "JEF" are available from around £150, while career-based plates such as "747" or "DOC" can be had for a little more. If you're into nature then we have plenty of low-cost 'OWL' plates, while "BA66 GER" can be yours for £1,499. Whether for yourself or a family member, a personalised plate makes any car that little bit more special.