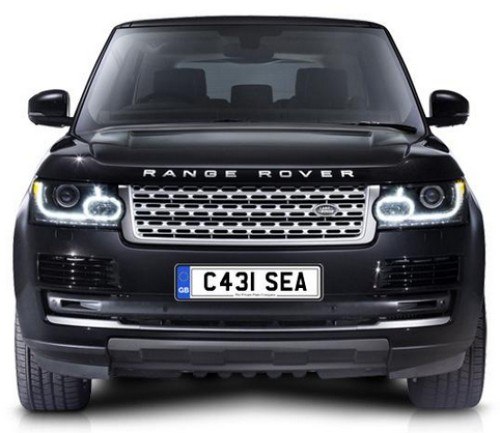 Football supporters have long been avid private number plate enthusiasts and personalised number plates for the top teams like Arsenal, Liverpool, Manchester and Chelsea sell very quickly indeed.
Compared to other Chelsea registration numbers that we have had on sale in the past, C113 SEA is an absolute bargain at just £3295 with no VAT to pay. When you consider that we also have C431 SEA on sale at more than 6 times that price this Chelsea particular registration number represents very good value and will make the proud owner the envy of every Chelsea fan in the country.
Chelsea Number Plates For Sale
The Chelsea number plates we have available at present are.
C431 SEA at £19,850 plus VAT
GH51 SEA at £900 no VAT
208 CFC at £3170 plus VAT
WH05 CFC at £3750 no VAT
Football related number plates, particularly Manchester, Liverpool, Arsenal and Chelsea number plates are always in demand so let us know if you are looking to buy or sell and we should be able to help you.