Modern car technology has advanced to a point where it is becoming more affordable than ever to own the sports car of your dreams. Many still consider a true sports car to come in above £100,000 and be limited to millionaires and not the everyday worker. However, times are changing and there are a number of reasonably priced sports cars that do everything that a more expensive one would. For some inspiration, here are three new 2018 sports cars that come in at under £40,000.
1. Lexus RC

The Lexus RC brings together many of the aesthetic elements we love in other Lexus cars. The model starts at just £33,500 and, depending on which one you purchase, can pack up to 311 horsepower with a 3.5-litre V6 engine. The interiors are stunning with a choice of Stratus, Playa, Flaxen, Gray, Black or Rioja Red interior coupled with wooden trim. Technology-wise, it has some of the best features Lexus offers, such as a new 10.3" standard navigation screen.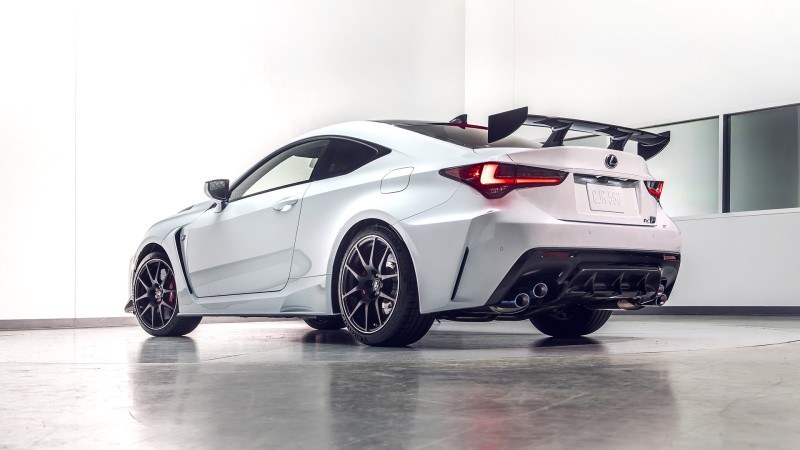 2. BMW 230i Xdrive

Compared to the 2017 model, BMW has given this car an impressive boost and for just £25,000 it's an absolute steal. To help make it feel like a true high-quality sports car it comes with four drive modes which are Comfort, Sport, Sport-Plus and Eco-Pro. Not only does it look fantastic both in and out, but it handles superbly as well. Beyond this, it's practical, coming in at around between 24 and 33 miles per gallon, and there's plenty of room for the kids and groceries if need be.
3. Audi A3 Cabriolet

Coming in at just £29,000, the Audi A3 Cabriolet is just as much of a bargain as the BMW and Lexus. Despite this cheap starting price, the interior of the car is expertly finished with great quality materials, heated front seats and aluminium accents throughout. You may be able to fit the kids in the back, but beyond that, this car is designed with speed and style in mind. It comes in either a two-door convertible or four-door saloon, making it a possible buy regardless of your circumstances.

The look of owning a sports car isn't truly complete without first purchasing your own private number plate. We have built a handy search tool that allows you to search for which plates are available for you to purchase today and fit to your brand new car. Just head to the top of this page and get started now.