Are you considering buying private number plates as a gift for another person, such as a friend, relative or romantic partner? If so, you may be wondering what types of plates are available and which one would make the best present. Here at ThePrivatePlateCo, we want to help you choose the perfect personalised number plates for the special person in your life. That's why, in this blog, we'll discuss the different types of DVLA number plates you can choose between so that you can decide which option your intended recipient would appreciate most.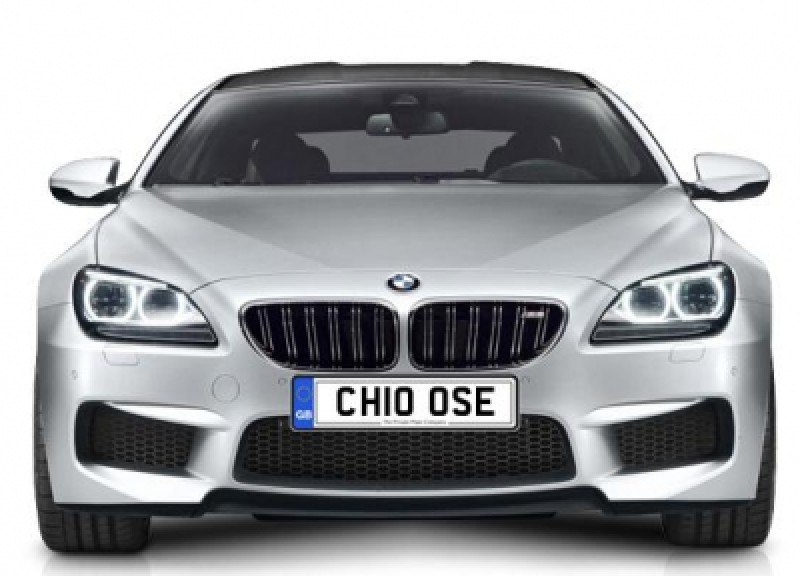 1. Number plates that resemble a name or word

Some number plates have sequences of letters and numbers that closely resemble a word, phrase or name. In fact, this is the type of private number plate that most people are familiar with. If there is a word or phrase that is particularly significant to your intended recipient, it may be worth trying to find a number plate with letters and numbers that resemble it. Alternatively, you could try to find a number plate that appears to show the intended recipient's name. Cherished number plates of this type make great gifts for people who want to show off their individuality because they have a profound visual impact.
2. Number plates from a specific year

All number plates include numbers that indicate the year that they were issued. If your friend, family member or partner has fond memories of a particular year, you may wish to present them with a private car registration from that year. These plates make superb gifts for individuals who have experienced very memorable and wonderful events, as they might appreciate reminders of the years those events occurred.
3. Number plates associated with famous vehicles

If your friend, relative or partner is a car enthusiast, they may appreciate a number plate that closely resembles ones that was used on famous cars. You could try to find out what the number plate of their favourite historic car was and purchase a similar plate. It may be from a special car from a James Bond movie or maybe the DeLorean car from Back to the future. There are literally hundreds of memorable vehicle used in films.
As you can see, different types of personalised car registrations make great gifts for different types of people. We sell a wide range of private plates in the UK here at ThePrivatePlateCo, so you're bound to find one that's suitable.