Are you currently considering whether or not to invest in private number plates? Here at ThePrivatePlateCo, we aim to provide high-quality, personalised DVLA number plates at affordable prices. However, we understand that ordinary motorists like you might still be hesitant to spend money on these vehicular accessories. However, we firmly believe that they are worth the investment. Personalised reg plates offer more advantages than you might realise. We'll look at these advantages in today's blog. We think you'll be surprised by the ways that a simple private number plate can benefit you and your car.
1. Deterring criminals and combating theft
Obviously, private number plates can make a vehicle more distinctive and easily recognisable. What you may not realise is that this can help prevent your car from being stolen. Criminals don't want to steal vehicles that can be easily identified because it increases the likelihood that they will be caught. What's more, if your vehicle is ever stolen, your distinctive private number plates will make it easier for members of the public to spot, thereby increasing the chances that you will get it back. If you want to protect your vehicle from theft, private number plates can help.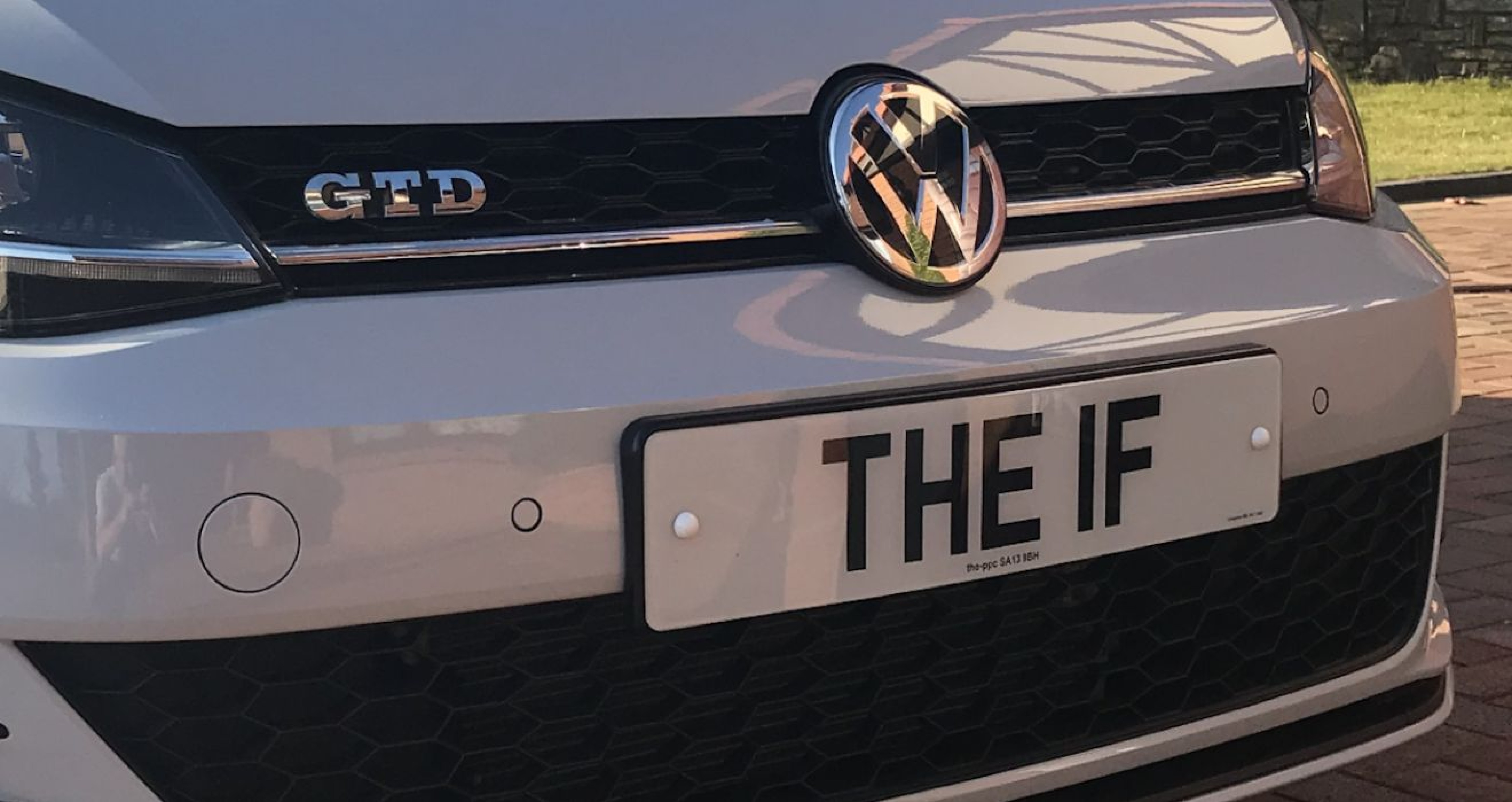 2. Making a good impression
Private number plates speak of confidence and sophistication. If you want to impress someone, they can really help. Do you have an interview with a potential employer or client? Turn up to the meeting in a car with a personalised number plate to show off your sense of class and style and ensure that they remember you. Alternatively, you might have a date that you're anxious about. Why not pick up your date in a vehicle with personalised number plates in order to really impress them? If you want to make a good first impression on someone, a personalised number plate is a worthwhile investment.
3. Finding your vehicle
As we mentioned in point one, personalised number plates make your car more distinctive. However, this isn't just useful if your car is stolen and needs to be retrieved. It can also help you find it in a crowded car park or on a street where lots of other vehicles are parked. Private number plates can make locating your vehicle a quicker and more convenient process.
4. Advertising
Using a car registration to advertise your business is one of the best and most cost effective ways to get your brand or business name in front of tens of thousand of potential customers every day. Just think of all the traffic on today's busy roads and your number plate is right in front of their eyes. Add to this the benefit of claiming the cost against your business as advertising, and you are on a winner every time. A number plate lasts a lifetime and so it can be used on your business vehicles for years and years to come. Some of the biggest brands in the country, like Chanel, use personalised registrations to advertise their businesses so learn from the best.
If you do decide to invest in personalised DVLA number plates, make us your first port of call. We currently have 50,000,000 to choose from.