The first nine months of 2016 showed a total of over 2.1 million cars registered in the UK, up 2.6% from the same period last year. September always a busy month for new car registrations totalled almost 470,000, a 1.6% rise since September last year. Buyers keen to snap up a new 66 registration plate are said to be responsible for the rise.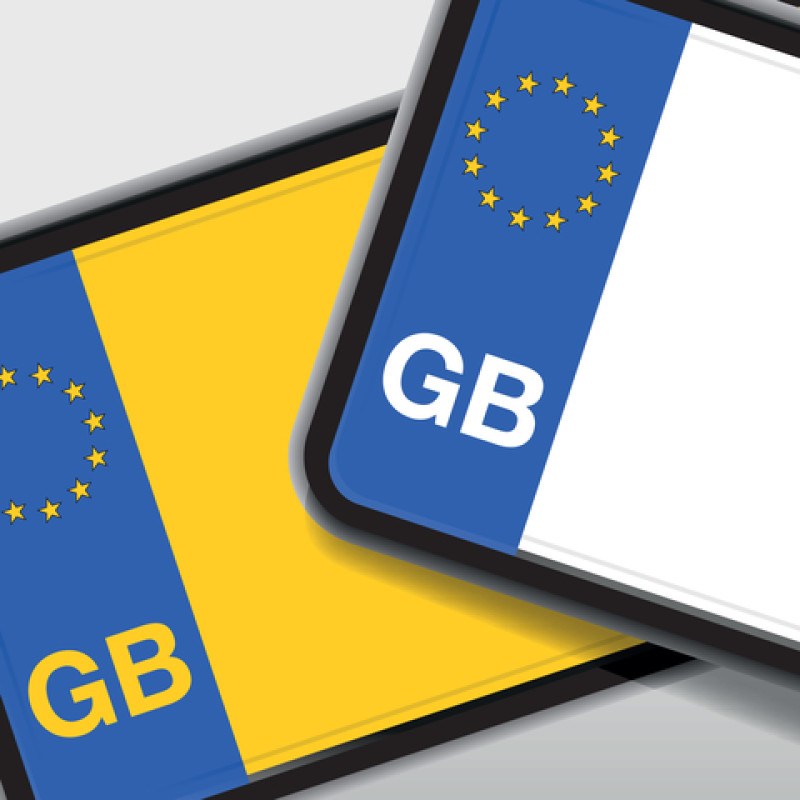 This made for some great news in the face of the Brexit vote, as consumers are bucking predictions and buying cars in record numbers. Amidst industry uncertainty, auto manufacturers in the UK can look at this strong sales performance and breathe a sigh of relief. Consumers have attractive choices with new cars, as many dealerships adjust their Personal Car Leases to include low-deposits and low monthly repayments to incentivise buyers.
New 66 Registrations
Of course, with the new 66-plate comes a huge array of new personalised number plates, topping up the 4.5million personalised number plates sold by the DVLA since 1989. And with the affordability of new cars comes the affordability of number plates: cheap personal plates are no longer a pipe dream, but a reality that British drivers are relishing. After all, figures show that 335,000 DVLA Number Plates were sold over the past year - another record high for the UK.
£1.8bn has been totalled since personalised registration plates were available. Some of the more expensive personal plates that have added to this total are:
- 25 O: £518,000
DVLA sold this registration plate to John Collins, Ferrari dealer, in 2014, which now sits proudly on a Ferrari 250 SWB, worth a cool £10 million.
- F 1: £440,625
Afzal Khan, a Bradford businessman, recently turned down an offer of £6 million for the plate that he bought in 2008.
- S 1 - £404,000
Is this the first ever number plate of Scotland? It looks right, and many believe this was in fact owned by one of the first car owners of Scotland. Bought in 2008, it now resides on a Skoda.
- VIP 1: £285,000
A great plate, bought in 2008 by Roman Abramovich, Russian oligarch. The plate has an interesting history, as it was sold for just £62,000 in 2006.