2016's popular cars and 2017's hot models look great with a private number plate
The latest statistics from the UK auto trade show that the following models of car are the most common purchases around the country. Few drivers want to feel like they are part of the herd, which is why modifications, limited editions and custom versions are increasingly popular. However, if you ended up with a car that's just too common in styling or colour, and it seems strange to say that about the Mercedes C-Class - a new entry in the top 10, then a cherished number plate might make your car stand out.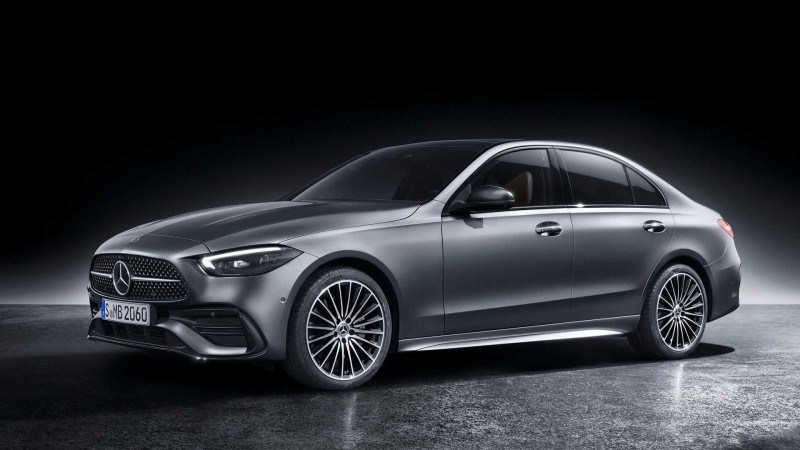 10. Mercedes C-Class
9. Vauxhall Mokka
8. Mini
7. VW Polo
6. Vauxhall Astra
5. Nissan Qashqai
4. VW Golf
3. Ford Focus
2. Vauxhall Corsa
1. Ford Fiesta
Personalised Number Plates for New Cars
A personalised number plate is just the thing to divert attention from the fact your car might be so popular. With our close proximity to the DVLA, we can offer very fast turnarounds for private plates to make your car a little more distinguished. Of course, your next purchase might have to be a little more exotic to attract some attention.
The hottest cars for 2017, which definitely won't be appearing in a most common car list, are shipping in from around the world to light up British garage forecourts. Most models are already on sale and cover a range of budgets or driver preferences, covering the green and luxury end of the car market.
From Italy, the new Alfa Romeo Giulia (http://www.alfaromeo.co.uk/models/alfa-romeo-giulia) or the Fiat 124 Spider (http://www.fiat.co.uk/124-spider).
From South Korea, the Hyundai Ioniq, the company's first hybrid, EV car (http://www.hyundai.co.uk/new-cars/ioniq).
From Britain, the Jaguar XE (http://www.jaguar.co.uk/jaguar-range/xe/index.html).
From Japan, the Lexus LC (http://www.lexus.co.uk/car-models/lc/lc-500/).
From Sweden, the Volvo S90 (http://www.volvocars.com/uk/cars/new-models/s90).
Whatever new model you pick up next, a personalised car registration will help increase its visibility and can either tie in to your name, business or the make of car itself. They can make a good investment and will definitely add a touch of style to your car, whatever the model or brand. Whatever your next auto adventure, make sure you pick us for your plate. Get in touch today for details.