We're now into 2018 and if you're thinking of buying a new car this year, you might not be aware that you can select new 18 private number plates right now.
New number plates issued in January and February will still use '17' because the next change in the sequence of DVLA number plates, bringing '18' plates in, isn't until 1st March 2018. Many people have been waiting for the 18 plate to come out but won't have realised they can actually buy them already.
Get ready for March now!
DVLA regulations mean an '18' plate has to go on a car first registered on or after 1st March 2018, so you'll have to buy a new car then register it on or after this date. A dealer will be able to help you order a new car then hold it until it can be used legally with your new plate.
But you can already buy an '18' plate and keep it on a retention certificate until the car is ready. In fact, it's been possible to purchase the rights to '18' plates since 1st December 2017. The DVLA releases upcoming number series on the 1st December and 1st June each year.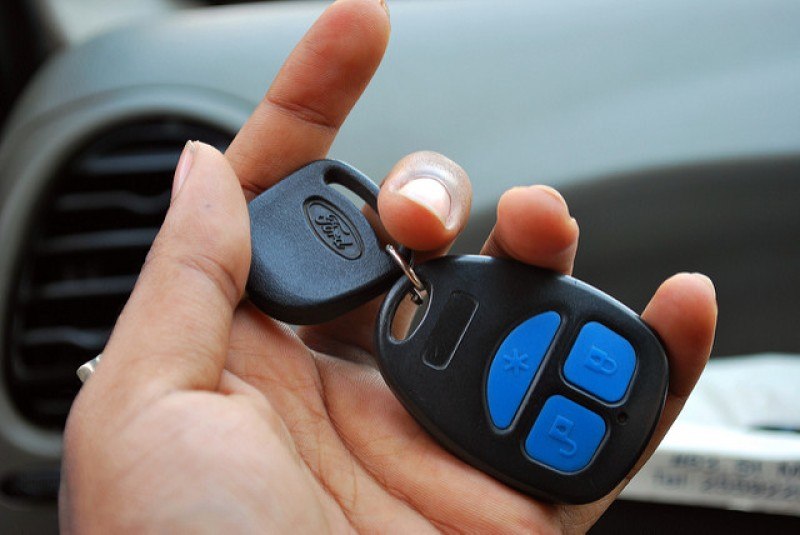 What's so special about 18?
People often buy cherished number plates as gifts and 18 is a special year for teenagers. So an '18' plate with a child's initials would obviously be very special. The only caveat is that parents or other relatives will have to buy a new car and wait until 1st March to register it.
Another benefit of '18' is the ability to create words and names using "IB", "LB" or, at a pinch, "IO" and "LO". So people with surnames like Dalby, Dolby, Welburn, Baldry or Talbot might finally be able to find personalised number plates that suit them. As many suitable surnames aren't that common, demand could be low, meaning relatively cheap private plates.
Search for your '18' plate now
If you're one of the people who's been waiting to get an '18' number The Private Plate Co is here to help. Just use our easy Private Plate search function to select the plate you need and we'll do the rest.