A whole host of private plates have landed on the market in the last few weeks, shaking up the demand for personalised plates and causing a flurry of reseller activity too.
A recent DVLA auction in Wigan featured an incredible 1,250 personalised number plates, released to the public. The personal number plate sale took place on Wednesday September 19th, 2018 at the Kilhey Court Hotel. Ahead of the auction, reserves were placed on some of the plates up for grabs - ranging from £250 to more than £2,500.
Desirable plates released at this auction include:
29 O
1 MYY
365 P
250 M
200 PW
1 LVH
All these UK car reg plates had been approved for release by the DVLA and were expected to reach over £15,000 each. DVLA car registration sales are among the safest ways to buy a personal number plate, as they are already approved for use by the UK's driving regulator. Cars that use any of these plates will be road-legal in Great Britain, and the plates will qualify for use overseas in most cases as well.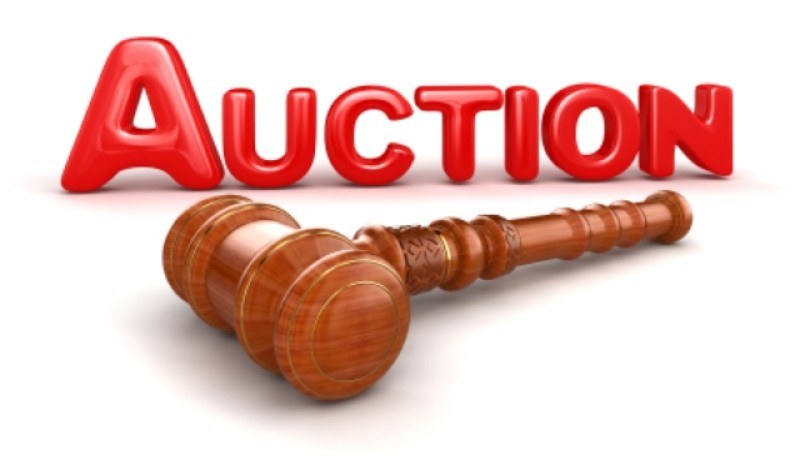 Tips for buying plates at auction
As approved DVLA resellers, The Private Plate Company know plenty about number plate prices and we always make sure you are getting the best possible deal on available private number plates. To secure plates for our own stock list or to locate special requests for customers, we often attend auctions held by the DVLA and by professional resellers like us. Along the way, we have picked up a few tips for getting a good price at auction.

With an auction, there is no guarantee that you will secure cheap private number plates. Indeed, if the plate in question is in demand on the day, you could see the price pushed well above its current value. If in doubt, it is often best to source your cherished number plates through a private reseller like ourselves. If you do want to take the risk, however, and you get lucky on the day, you could secure the perfect plate for an incredibly low price.
Auction tips:
- It doesn't matter whether you are buying new cars or looking for personalised plates - you should always inspect the auction lots in person before you commit to bidding.
- Find our what similar registrations have been sold for so that we are not bidding blind. Theres nothing worse that buying a registration and then finding out that there are similar ones for sale for half the price.
- Set a budget and stick to it. Don't be tempted to go over this limit, otherwise you could be hit with buyers' remorse when another bidder runs up your price! You will need to take into account that the auction price will attract a buyers premium of somewhere between 7.5 and 8% and will also be subject to 20% VAT. This all adds up so be careful.
- Make sure your preferred plate meets DVLA regulations and that you can legally use it on your car. You cannot make a vehicle appear newer that it currently is so the age of the plate is super important. Number plates cannot be mis-represented by moving the letters and numbers around to resemble names so again be careful not to break the law by doing this otherwise, you will simply have a very expensive ornament on your hands!
- Don't hesitate when bidding. If you take too long to make your bid, your plate could slip through your fingers. You should already have your limit set based on your homework, so make firm bids to let other bidders know that you mean business.
We can always offer free help and advice regarding bidding at DVLA Auctions. We have information and prices on hundreds of thousands of auction plates so we can advise you on best practices and likely selling prices. This advice is based on 30 years in the business so you can be assured we know what we are talking about.