Buying a personalised plate is something of a dream for many adults. It is a way to make a beloved vehicle that bit more unique, and therefore special.

But, in money-rich Abu Dhabi, children as young as 12 are spending huge sums of money to personalise cars that they can't even drive yet.

During a charity auction in November, Khalifa Al Mazrouei who won't be able to legally drive on Emirati roads for another six years spent 1.5m dirhams (£300,000) to purchase the plate, numbered 1111. According to The National newspaper, the plate will likely be mounted on the Mercedes in which he is currently driven to school [https://www.thenational.ae/uae/sold-licence-plate-no-2-for-dh10-1-million-1.676881].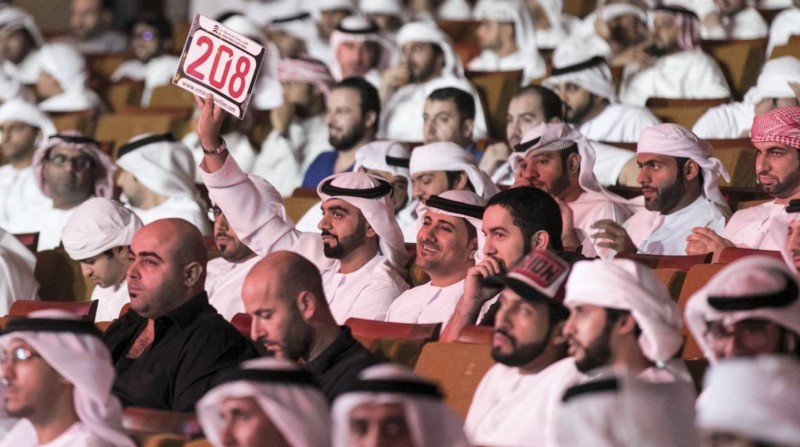 The auction, which was devised to garner money for the local police force to celebrate its 60th anniversary, ended up raising around 55m dirham (£11m).


A history of personalisation
According to Gulf News, residents of Abu Dhabi currently hold the four
most expensive car number plates in the world. All four of the plates numbers 1, 5, 6 and 7 have been sold at charity auctions, raising more than 60m dirham (£12m) in the process. Plate 1 purchased in 2016 by then 32-year-old Abdullah Al Mahri cost a staggering 31m dirham (£6.2m) alone, which just goes to show the appetite for such items.


Purchasing exclusive, personalised plates is a growing trend amongst the rich and famous in the Emirates. There is a lot of competition when it comes to showing off and being well known in the region, and plates that ensure the owner is recognisable even when sat behind blacked-out car windows is something that plenty of people are willing to pay top dollar for.


However, while this mentality of one-upmanship is a key reason for the buying of plates in the Gulf, it is not so much of a reason in the UK. Here, a personalised plate is more like the cherry on top of one's favourite vehicle.


Personalised plates are available for all, and they needn't cost the extortionate amounts of money mentioned above. If you're looking to add the final touch to your car,
get in touch today and we'll help you pick out the perfect plate, at a price you can afford.