If you are a mainland UK resident, (That means England ,Scotland or Wales) and have a Northern Irish registration number on your vehicle and want to change it to a UK number plate, we can arrange this for you quite simply.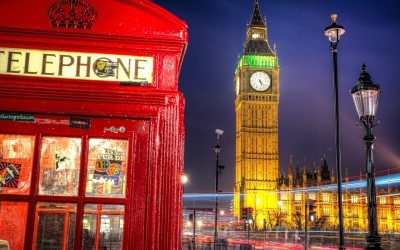 In the late 80's and early 1990's especially, Irish number plates became very popular with companies who had fleets of vehicles and wanted to disguise them with cheap registrations to disguise their ages. Coach companies were one of the most frequent buyers of these Irish number plates. However with the introduction of the DVLA select Registration scheme, buyers chose short prefix letter registrations with relevant letters in favour of the 7 digit Irish registrations. Consequently lots of vehicles still have the old Irish number plates attached to the vehicles from that time.
It's surprising how many people have bought a vehicle with Northern Irish plates or maybe bought a Northern Irish registration number in the past and would like to revert back to a UK registration number but don't know what to do.
How do I change My Irish Number Plate?
It can't be easier to change your Irish number plate. You simply post the vehicle documents to us with a note of your contact details and telephone number. Once received, we will call you for payment of £79.00 and you can leave the rest to us. The vehicle will be given an age-related number plate in approximately 14 days, so that it will appear as a UK car and not one from Northern Ireland.

For further information, please contact us on 01639 888833 or view our Frequently Asked Questions.
* Please note that we are unable to quote the exact registration that you will be allocated although all replacement registrations will be year related to the age of the vehicle in question and contain either 6 or 7 characters depending on availability.