Over the years, savvy business owners have realised the benefits of having a personalised number plate that advertises their business name. Companies like Chanel, the French perfume company have long used the recognisable registration "NO 5" on one of their delivery vehicles in and around London.
Pimlico Plumbers number plates for branding
Another prolific buyer of private number plates to emphasis their company is Pimlico plumbers from, you guessed it, Pimlico. Their plates are all water or drainage related including GA51 EAK spaced to read Gas Leak, S110 WER to look like Shower and one of their best is sure to be BOG 1 which is also on one of the works vans.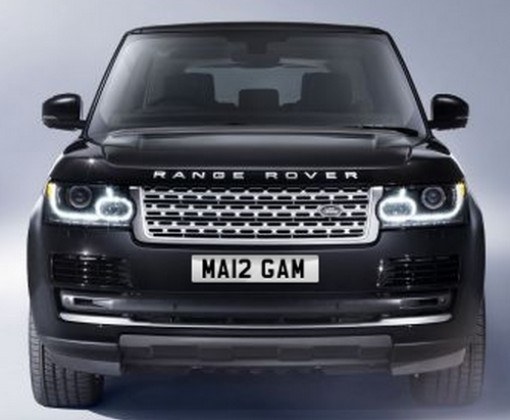 Number plates are VAT and Tax deductible
They have realised that by having a memorable number plate will put the company in mind when their services are needed. Add to this the fact that they are all VAT and tax deductible as advertising, it makes perfect sense as the registration can be used time and time again on numerous vehicles over the years without having to waste money on sign writing.
They can also become very good investments as each and every number plate is unique and so can be sold if required for a profit.
We have the personalised registration number MA12 GAM available for sale to which would appeal to anyone living in this area or indeed to a business using Margam in the company name. Using personalised number plates are a fun way of letting customers remember who you are so they tend to pay for themselves in the long run. Call us on 01639 888833 for details of how you can become the owner of this fabulous plate.