The worlds most prestigious car manufacturer is at it again. We are just in awe of any Rolls Royce, whether it will be the old classics like the Silver Cloud or, going even further back in time, the Silver Ghost but whatever era these cars are from, you just know that the person that bought that particular car when it was brand new was someone very special. They may have been a wealthy businessman, a sports star, pop star or may be even a member of Royalty. You never know.
So what will we expect to see when the Rolls Royce Dawn is properly unveiled in early 2016? Well what we do know is that the Dawn will be the soft top version of the Rolls Royce Wraith and lets be fair the Wraith is up there with the top sexiest cars, so could it get better? Well of course, we all love a soft top. When Bentley first built the Continental GT in 2004, we all swooned over it. Then came the GTC, which made us fall totally in love and its still one of the very best looking convertible cars on the market. So are we going to like what we see from the Dawn? 100% YES!!!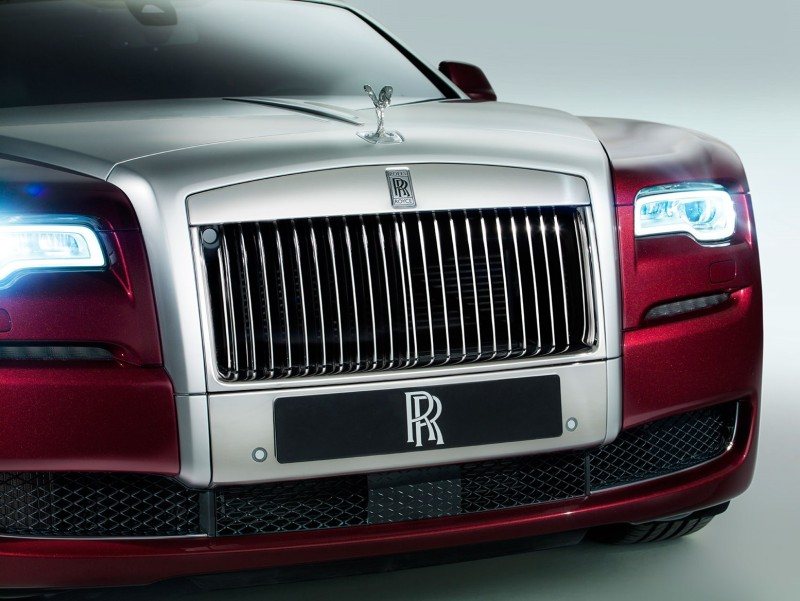 The name "Dawn" was confirmed in Los Angeles, after agreeing it was the perfect choice for this model. It has been used before, the first being in 1949 and then on 28 drop top models up to 1954. So its lovely to see this super luxury brand, using old classic names on their new models.
The Dawn is sister is the Wraith, and like sisters they will share the same things. You will expect a 6.6 litre V12 twin turbocharged engine with 624bhp and with a price tag starting at around £250,000, you know this is going to be luxury at the highest level.
Swooning here again, we wonder how many miles per gallon you will get from this car? Oh who cares, this car is stunning and if you want to turn heads, then this is certainly the car to do it. We are in love. Never before has both the beauty and the beast been epitomised so perfectly in a motor car.
The Private Plate Company has a large selection of Rolls Royce Registration plates for sale to suit all models starting from as little as a few hundred pounds up to over £200,000. If you are looking to buy a personalised registration plate then call us on 01639 888833 for free advice.