The Private Plate Company are proud to announce that they have been accepted as members of The Cherished Numbers Guild. The Guild has been established by likeminded personalised number plate traders to ensure that members of the public are treated fairly and honestly. An incredibly strict code of conduct has been drawn up to ensure complete transparency when buying a personalised plate from any one of the dealers listed on the official CNGuild Website.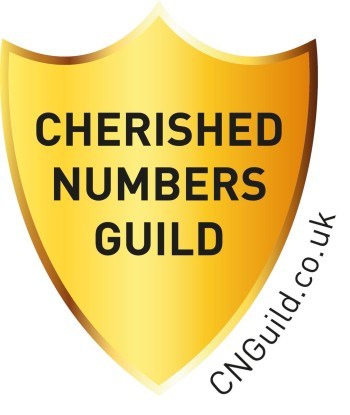 An important fact is that the Cherished Numbers Guild is recognised by the DVLA and is actively engaged in making the purchase, or sale of a car registration plate a straightforward and secure transaction for members of the public. Most customers are buying private plates for the first time, and so its of paramount importance that they receive only clear and concise information with regards to price and timescales.
For further information, please visit the CNGuild website for a list of all complying members.