That's right, whenever you hear 'trade plates' you think of the temporary plates that garages use when moving cars that are between owners, so they aren't taxed or registered.

This is something else - how about getting personalised number plates that reflect your trade or profession, maybe your business name, rather than your own name? It can be a good solution if you want a private plate but your name doesn't fit well with the combinations offered by cherished number plates.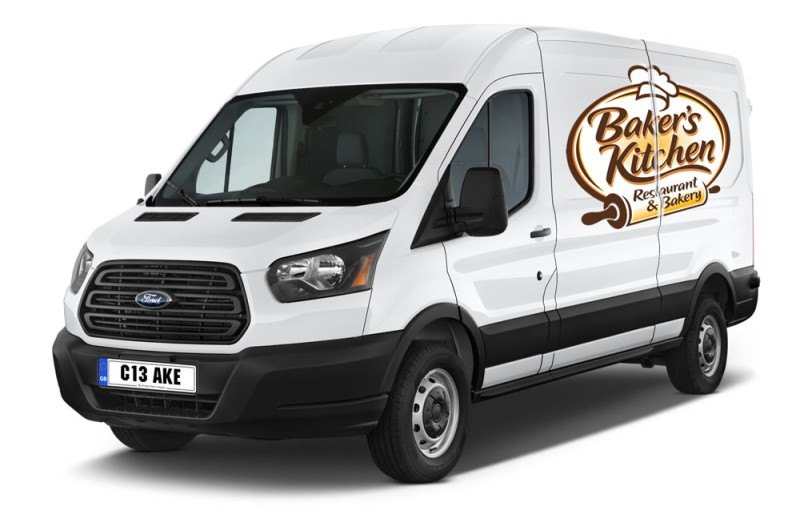 Of course if your trade is known by a long word then you aren't going to get far but you can try nicknames or other words that clearly identified what you do. So, for example, you aren't going to get anywhere with "BEAUTICIAN", but "SPA" came up with P24 SPA and N500 SPA, both at a very reasonable £156, at the time of writing.
Branding and security
Then there's the taxi company in Oxfordshire called Excelsior who have bought up every version of "XL" and "EXL" they could find. Not only do the plates look good and enhance the firm's branding, it's an extra security feature because you immediately know one of their cars when it arrives.
Plumbers can try "TAP", there's lots of those with The Private Plate Company at the moment, for bakers there's C13 AKE or for hairdressers lots' of versions of "CUT" including CUT 18T at £2260. You don't have to buy the worlds most expensive number plates to make a statement.
Trying different searches
Searching for "WRITER" returns a few results, but "NIB" gave us quite a few, including NIB 95 which is a nice low number, reflected in the asking price of £1350 at the time of posting. That could be a good investment as it will also appeal to people with the matching initials, enhancing its chances of a good price when it comes to resale.
Searching for "WORDS" gave us WO11 ORD which is a bit of a stretch and "PEN" even more. In fact "GOAL" brought up G11 OAL which could appeal to a footballer - particularly one who takes penalties, and looks to be a bargain at £1595.
Apart from anything else, it's fun to see what you can get and searching doesn't cost you a penny. The search box is at the top of every page and if you find one that suits you, buy online or call us on 01639 888833.