The DVLA launched the new 63 Registrations for sale at 8:30 this morning and within just a few minutes hundreds had been sold including all the Angela style registrations. The Angela plates, for those who are unsure how they are displayed, all follow the same principle. They start with AN63 and then LA and the letter of your choice. So, AN63 LAA, AN63 LAB, AN63 LAC and so on.
Unique 63 Registrations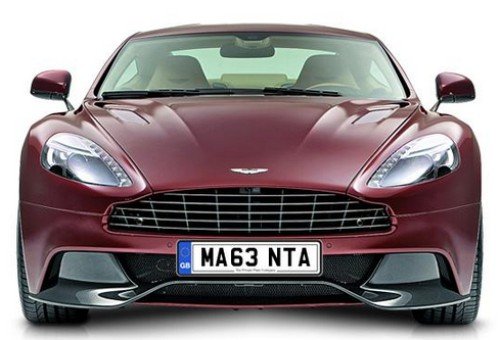 There were some very unique 63 registrations sold today that cannot be made in any other way. Registrations such as MA63 NTA to resemble Magenta would look fantastic on a car of the same colour. PA63 ANT bears a very close resemblance to Pageant and EU63NES is perfect for anyone called Eugene.
All the 63 registrations can be viewed on our website but don't forget they are only suitable for vehicles that are registered as new on or after 1st September 2013.