Many people on the road have at some point owned a Ford Fiesta. Known and loved for its reliability, variation of models and cheeky good looks, it is little wonder it is the UK's top-selling car again this year.
Fiesta models over the years
Making changes to what has essentially become an integral part of the urban landscape is always going to be risky. The Ford Fiesta has seen many significant facelifts since its first incarnation back in 1976, and although one or two of them (particularly the mark five in 2002) raised eyebrows at the time, they have all maintained the perfect balance of familiarity and innovation.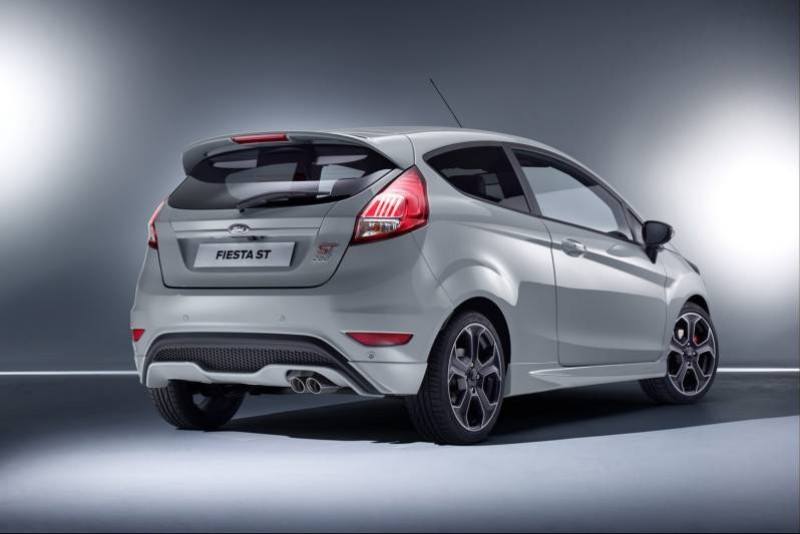 The Mark 7 Fiesta
The mark seven, 2017 Ford Fiesta appears to be another case in point. At first glance, we can see a re-sculptured body shape, a standard 1.0-litre engine, a sporty great big hexagonal grille and an exciting advance in onboard technology. The new Fiesta will be available with petrol or diesel engines, with cylinder deactivation an option on the 1-litre petrol Ecoboost. A three cylinder engine with cylinder deactivation - is this a world first? It must be added, however, that the engines manage to churn out an impressive amount of power given their size.
Smaller engines with improved economy and emissions
The scaled-down engines have drastically improved both emissions and fuel economy, both increasingly important factors for the car-buying public. The petrol models are listed as having emissions as low as 101g/km and running roughly 65mpg. The 1.5-litre diesel models manage to throw out 85hp and 120hp and are expected to run somewhere exceeding 80mpg.
Industry experts expect Ford to make another addition to the Fiesta family some time later in the form of an exciting (and no doubt impressively overpowered) ST model. Customised accessories and add-ons are also expected to play an integral part of the mark seven, so we can expect contrasting coloured pieces and unusual personalised interior colours that will sit very nicely with personalised number plates.
Information on the car so far suggests that it will handle extraordinarily well as a result of the latest changes. We can expect a far cleaner and more fuel-economical Ford Fiesta next year with a wealth of models and specifications to choose from.