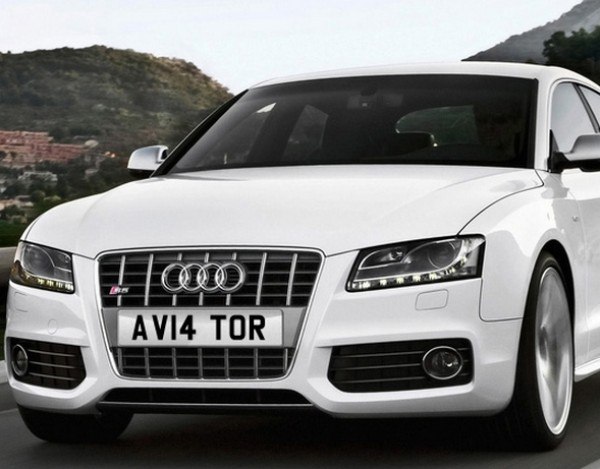 Its auction time again and another 1500 never previously released registrations are up for grabs. The venue for the sale is the world famous Williams Conference Centre in Oxfordshire, the home of Williams F1 Racing.
What type of plates are available?
br>
As usual, the sale is made up of a general mix of Suffix, prefix, newstyle and cherished style car registrations ranging from a few hundred pounds to over £4000 reserve price. Some of the newstyle plates that read words or names have reserve, or starting prices of just £900 but will surely get sold for a lot more as advertisements for companies with the same names.
For example, PE64 SUS, AL13 ERT and AV14 TOR are all for sale at the auction although these registration plates are only suitable for vehicles that are relatively new as they have year indicators in them. AV14 TOR, which is lot number 80 in the sale, should make significantly more than the £900 reserve thats been set although its unlikely to top the £60,000 that was raised when the car registration P1 LOT was sold in October 1996.