Its only the most very loyal supporters of certain football clubs that buy personalised number plates to support their beloved teams and so we though we would make a feature of this brilliant Swansea City number plate to appeal to all the fans that genuinely support the team.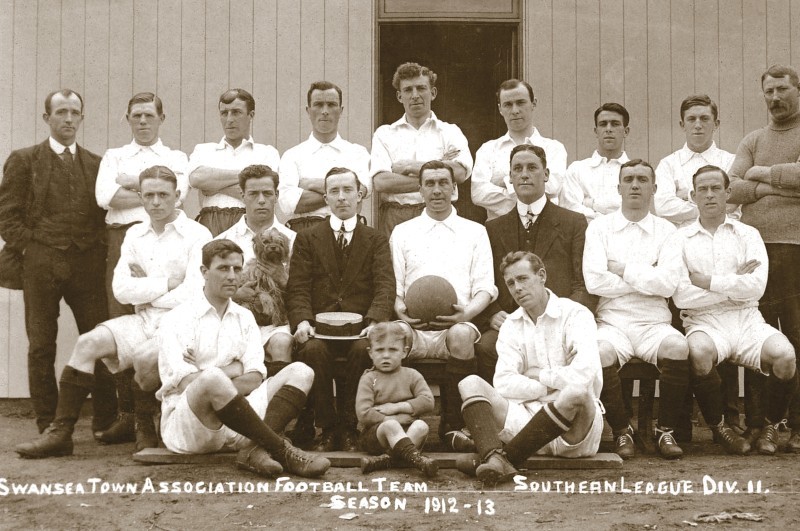 Swansea was more noted for its rugby sides during the early 1900's and although there was a previous attempt at a football club called "Swansea Villa", Swansea Football club wasn't founded until 1912 and only changed its name to Swansea City in 1969 when the town was awarded city status.
The home ground for almost 100 years was "The Vetch", a beloved ground for many stalwart supporters until the all new Liberty Stadium was finished in 2005. Gone were the days of the old North Bank Supporters who said hello to an all new 20,000 capacity stadium that cost £27 million. Here's a great trivia question. Who scored the last ever "league goal" at the Vetch in 2005?
The Vetch was originally a vegetable field that was rented from the Swansea Gaslight Company. Oddly, the clubs first professional match at the Vetch was against their bitter rivals, Cardiff City, and that ended in a fair 1 all tie.
More recently, Swansea have proved to be worthy adversaries in the top flight beating teams like Manchester United in a recent F.A.Cup 3rd round clash at Old Trafford. This was the clubs first ever win at the Old Trafford ground.
Swansea City Number Plate | Jacks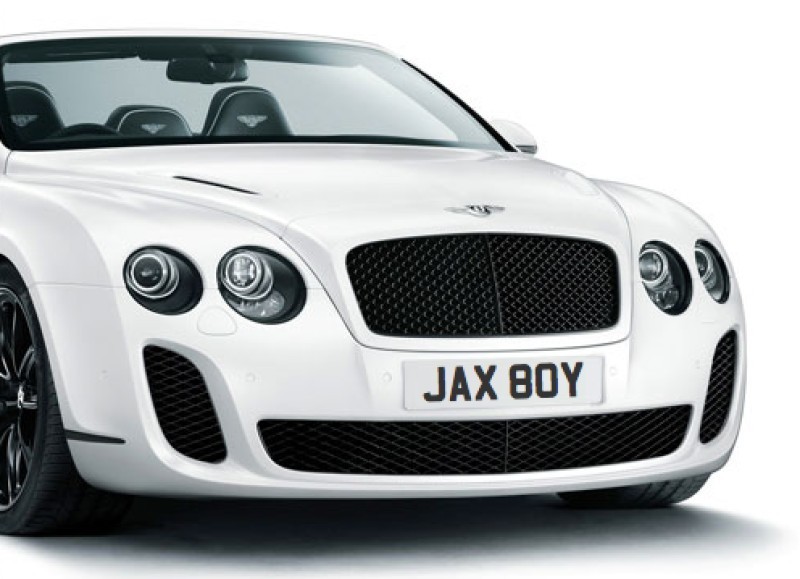 Swansea City are affectionately known as "The Jack" and so JAX 80Y would be the perfect Swansea City number plate for a true supporter. One of the most recognisable Swansea City number plates associated with the club for many years is NUR 5E that is still to this day on a 1976 Rolls Royce that is often seen in Swansea, owned and driven by property developer Mr Mel Nurse who played centre half for both Swansea City and Wales. We are sure the Swansea City number plate JAX 80Y would be equally as noticeable and instantly recognised, and envied, by Jacks fans.