When you think of well known detectives, who comes to mind? Sherlock Holmes perhaps with his familiar deerstalker hat and catch phrase "its elementary my dear Watson"? Miss Marple perhaps, Jessica Fletcher from "Murder She Wrote" or how about the eccentric little Belgian investigator made famous by one of our most recognised authors, Agatha Christie. Hercule Poirot is a fictional detective that is always one step in front of Scotland Yard's finest detective, inspector Japp.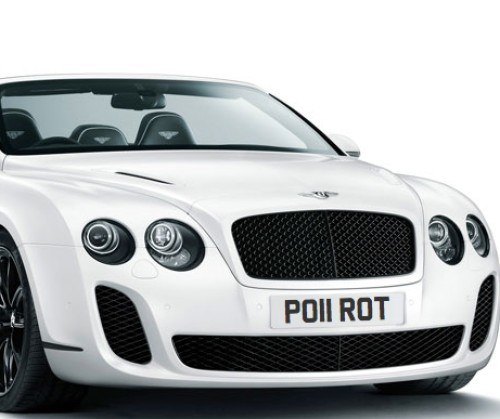 Not Agatha Christie's favourite !
Its interesting to note that although Poirot was immensely popular with the public, both in Britain and overseas, his character was loathed by Agatha Christie for over 30 years, yet she refused to stop writing novels because of the publics love of him.
The end of Poirot
Poirot has appeared in countless novels and short stories and has been become more widely known and loved since the TV shows starring David Suchet started appearing in the early 1980's and continued running for over 25 years until its final episode where he dies in 2013 entitled Curtain. Curtain was actually written in 1975 and after the story had been published, the New York Times newspaper even wrote an obituary for Hercule Poirot which still remains the only obituary to mark the death of a fictitious character.
We don't think Poirot could drive a car and we very much doubt he would have had a Bentley anyway, but if he did, we are sure he would have loved our Poirot registration number which is available at just £399 plus VAT and transfer fee and can be held on a certificate for as long as necessary if you want to keep it for a later date or to give as a gift for a Poirot fan. Call us on 01639 888833 for further details.