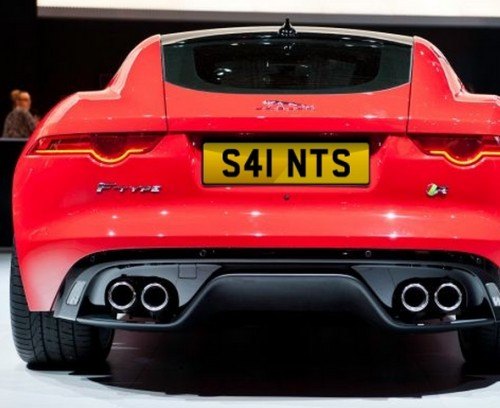 If you are Australian and someone asked you who the Saints were, the chance are that you would recall an early 1970's Rock bank from Brisbane.
Saints football club
However most people would associate the Saints with Southampton Football club who were founded just a bit earlier way back in November 1885.
The club have always been known as the "Saints" ever since they were founded and its a little known fact, outside of Southampton, that the name was introduced because the team was founded from the St Mary's Church of England Young Men's Association (or St Mary's Y.M.A).
The clubs best result must be when they beat Manchester United to win the FA Cup back in 1976 when players such as Mick Channon and Peter Osgood played for them. The match was even remembered in a song by Jasper Carrott called "Cup Final 1976"
We are pleased to have the personalised registration number S41 NTS available for sale on our website for any true "Saints" fan.