There is only two weeks until the next DVLA Auction of personalised number plates which is to be held on Wednesday 27th, Thursday 28th and Friday 29th November at The Park Royal in Warrington and, again, there are 1500 private plates that have never been seen before so should attract quite a lot of interest.
Number plate listing requests
There are quite a lot of personal plates listed in this months catalogue that have been requested by us for clients who have been searching for years and have never been able to find them. Until they called us, they were unaware that certain combinations had or never will be available. We are limited to the number of registrations we can request to have listed in each sale, so if theres a particular number plate or combination you would like, then call us on 01639 888833 or email us on [email protected] We will need around 6 weeks to arrange to have the registration listed if it indeed can be.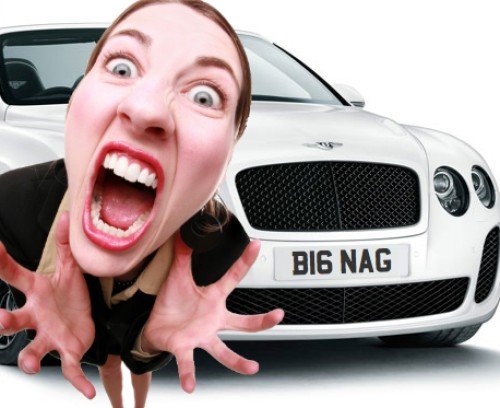 Making number plates personal
Reg plates such as B16 NAG was requested by a lady, oddly enough, who said that her husband would constantly call her a "big nag" and as such she thought it would be fun to surprise him by buying this plate for her car. Car registration 111 FX is another combination that was requested by a London stockbroker who has dealings with the Foreign Exchange. This is to accompany a similar number plate that he already has.
Its clear to see though that most of the good quality 2 letter combinations are starting to dry up. This is due to poor selections made by the DVLA over the years to mix up the release of auction plates which would have clearly increased the demand of the better and more sought after plates. as a result, values of 3 letter combinations are somewhat less than they may have achieved if they were released a few years ago. The upside of this is that there are now lots of reasonably priced plates at the DVLA Auction for investors.