Number plate valuation is something that we are asked to do very often. In fact this happens about 20 times a day and as a rule, we have plenty of historical data to use and of course we can also see what is currently on the market to give a very good idea of what a private number plate is likely to fetch on the open market. The difficulty occurs when we are asked to value a number plate that on first glance appears to be relatively low value but on further research turn out to be much more desirable than expected.
How we arrive at a Number Plate Valuation
As an example, if we were asked to give a number plate valuation to KJJ 4D, we would first see how many KJJ plates were on sale at that time. Using DVLA Registrations information we would see that there are over six hundred prefix plates for sale and many more new style registrations that include KJJ and so its easy to determine that this particular combination is not highly sought after.
One benefit that KJJ 4D would have, however, is that it dates from 1966 and would therefore be suitable for a much older car but nevertheless, it would still only have a valuation of around £500.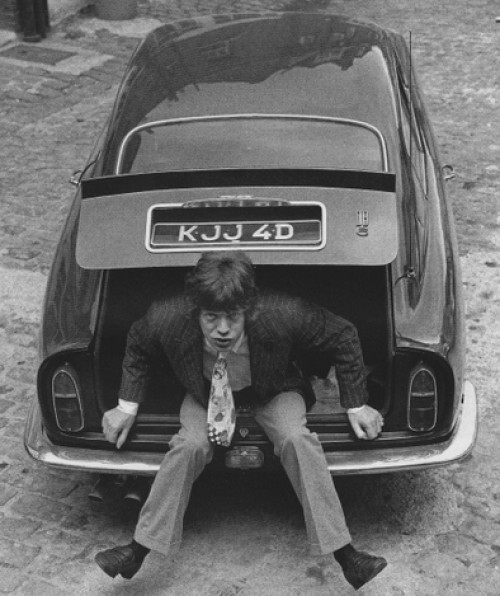 However, this particular private registration number was once owned by Mick Jagger from The Rolling Stones, who had it on his brand new 1966 Aston Martin DB6 that he purchased for around £5000. As a result, this adds a large premium for this otherwise low cost number plate. A Stones fan may pay as much as £10,000 for this number plate and if it was still on the original Aston Martin, it could be worth over £100,000.
Free Number Plate Valuation
Is there a private registration number that you would like valued? If you would like a free number plate valuation, please email us with the details of the car registration number you have and let us know if it is on a vehicle or a DVLA retention certificate. Before doing so, check on our website to see if there is anything similar that can give you a guide. Many customers don't do this and as a result ask us to give a number plate valuation where there are hundreds of similar combinations available for sale.