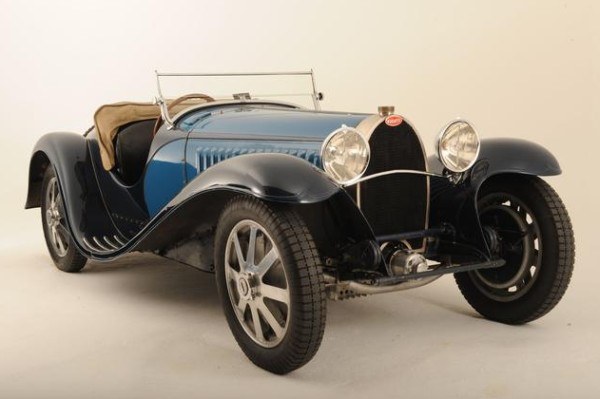 Take a look at this lovely old registration and, for once it's still on the original car, a 1903 Autocar! The registration TYP 55 is shown here on the car during the annual London to Brighton Veteran Car Run in 2013. While speaking with the owner, Johnny Pridmore (pictured here driving the car) we gleaned some interesting information about the history of this particular car as well as the current value of a Bugatti TYP 55 which we think this registration plate would suit. By the way, it's sky high!
A brief history
A Bugatti Type 55 was a road going version of its predecessor, the Type 54, and was attributed to Jean Bugatti, the son of Bugatti owner Ettore Bugatti. These were hand built cars and as a result only limited numbers were made.
How much is the Type 55?
Type 55 models are changing hands at over 2 million pounds and some as much as almost 5 million yet replica models are being built in South America for around 1 million pounds so the registration number TYP 55 at around £35,000 seems to be quite a good buy and would make a replica look much more realistic especially when the purchaser may have saved a million pounds or so.
Here is a picture of a Type 55 Bugatti that has been restored, isn't it beautiful?! We think so! There's just something extra special about these classic cars and we love it when we get a chance to see them.