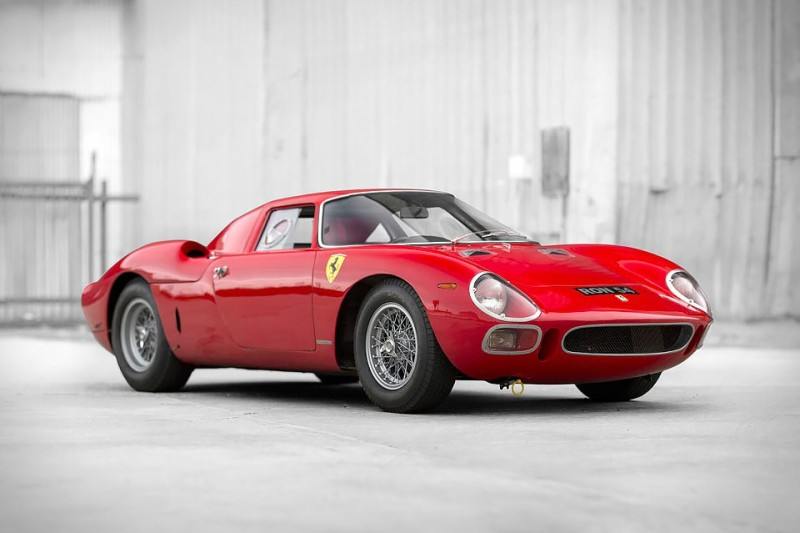 Where is the Auction taking place?
Hellidon Lakes Golf and Spa Hotel is the venue for the next DVLA Auction sale of 1500 attractive, never previously released, number plates. Great news is that the DVLA Auction team have, in their wisdom, reduced the reserve price for lots of the registrations. This isn't because sale prices are not being achieved. Quite the contrary in fact. Its an attempt to attract more and more bidders to the sale room to generate more and more interest.
What number plates are on offer?
A large majority of the plates included in the DVLA Auction consist of initials which are reasonable easy to estimate the sale prices for although there are always some exceptions to the rule. Lot 788 for example is a rather inconspicuous registration "250 LM".
At first glance, most people would not look at this any differently to, say, 250 AW which is also in the sale, but to a keen Ferrari enthusiast he would know almost instantaneously that one of the most valuable cars on the planet is the Ferrari 250 LM. In fact, Sotherby's sold one last year for over 14 million dollars which equates to around £9,000,000. So we would expect the registration number 250 LM to sell for at least £15,000 when it goes under the hammer at around 2:00 pm on Thursday.
Apart from the registration number 250 LM, the auction consists of mostly the usual run of the mill plates seen at all the other sales and nothing really stands out to us as likely to fetch a very high price. But who knows? Its an auction after all and anything can happen.