A distinguished blue Ferrari is geared up to become the world's most expensive classic car, with a price tag of £45 million.
How many Ferrari 250 GTO's were made?
The pricey motor is a 1962 Ferrari 250 GTO, perhaps the most coveted of classic cars. One of only thirty-six of its kind ever made, this particular car was the second in its line to roll off the ramp.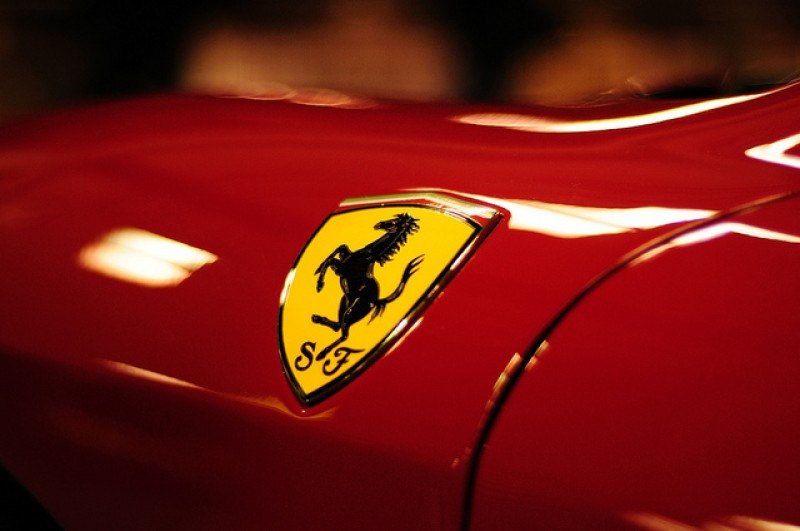 In addition to its rarity, the car has historical value as it was raced at Sebring and Le Mans. Although it is now over half a century old, the feisty motor is still perfectly capable of doing 0 to 60mph in six seconds, and boasts a top speed of over 170mph.
As if that wasn't enough, the beautiful little Ferrari has been off the market for twenty years, after it was bought by John Collins, an Ascot-based Ferrari specialist, who has slapped a whopping forty-five million pound price tag on it.
"It is a beautiful Ferrari, the Holy Grail of classic cars, and it has a great racing history having finished sixth overall at Le Mans and first in class at Sebring." Collins said. "I have already had one offer on the car and know there will be interest. It will get you on the Ferrari 70th anniversary tour next year."
Citing the recent presidential election as a reason people would be looking to invest their assets, Collins added that, "this is a lot better than a painting on the wall."
At £45 million, the classic Ferrari 250 GTO is coming in at more than 245 times the price of a brand spanking new Ferrari 488. At 4,500 times the asking price of Britain's most popular car, a Ford Fiesta, it's difficult to fathom how a car can possibly be worth so much money. A combination of rarity, history, and the fact the car is still in tip top condition would seem to have guaranteed it a place in the record books - at least for the time being. If Collins' predictions about the demand for investment opportunities prove to be correct, we may see some more classic motors back on the market in the near future.
Invest in Private Number Plates
If you haven't got £45 million to invest in a classic car then why not consider a personalised number plate. The private Plate Company have over 50 million available from just £50 up to almost £1 million. You can view them all on The Private Plate Company website or call us on 01639 888833.