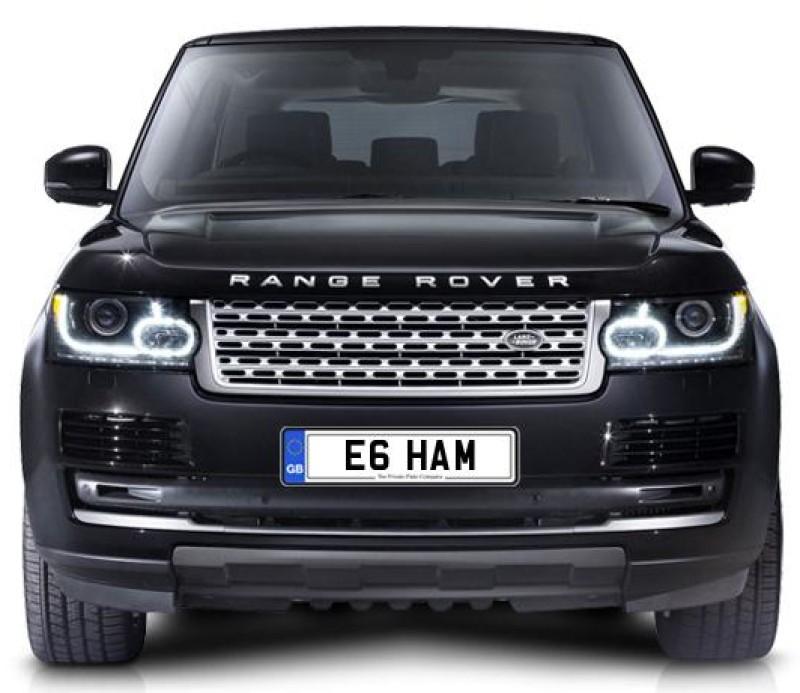 Egham a brief history
Egham is a small town situated in Surrey, South-East England. It dates back to between 700 and 900 years bc and is home to many commuters that work in and around London and the adjoining areas such as Staines- upon-Thames, Sunningdale and Virginia Water. One of the great attractions of the area is Runnymede where King John signed the Magna Carta almost 800 years ago.
The Magna Carta is one of the most important documents in English history signed by King John concerning, amongst other things, the position of the Catholic Church in England and the countries legal system. The were lots of copies of the Magna Carta however only four are still in existence with the original being held in the first floor gallery of the British Library.
Maranello Ferrari dealership Egham
Egham is also the home of Maranello Sales Ltd, a Ferrari dealer who trade from a beautiful Grade II listed art deco showroom in Egham itself which is where you are most likely to see personalised number plates such as E6 HAM or maybe SU12 REY that read Egham and Surrey.
For details and prices on E6 HAM and over 40 million other Personalised Car Registrations including BA65 HOT, visit www.theprivateplateco.co.uk