Some personalised registrations require a second glance as they sometimes appear to be even more unusual just as in the case of 4265 N.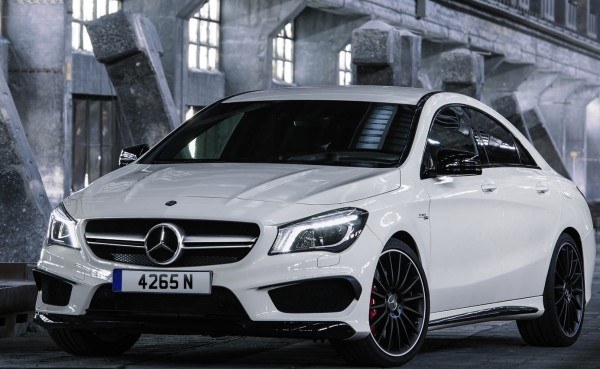 This is a Manchester issue from 1959 and it appears unusual as it only has 1 letter in it wheres all registrations that have been issued since 1963 have at least 3 letters.
Single letter number plates
Single letter registrations make good investments as they can suit both christian names or surnames and are also very sought after by motoring enthusiasts from the ares where they were first issued. This car registration was issued as we said in Manchester in 1959 and we have just 2 available from that period. 1350 N is for sale at £3170 plus VAT and transfer fee or you could save a small fortune and buy 4265 N for half that price at just £1595 plus VAT. We can provide the registration number on a V778 Retention certificate if you don't want to use it just yet, or we could transfer to a car or motorcycle of your choice within 10 days. Call us on 01639 888833 for details.