We are constantly checking prices in order to give customers the best deals possible. This fabulous Registration MRS 1N has just been reduced even further from £4995 to just £3095.
Number plates with names
Number plates with names usually attract the most attention on the roads and this plate is no exception. It would look great on a black car with black windows but would equally look fantastic on any car.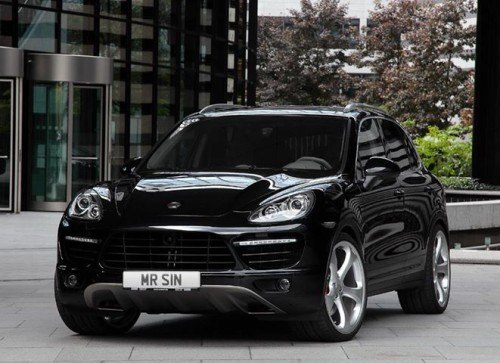 Sayin number plate
Another similar registration is SAY 1N which was originally £6599 plus VAT but is now for sale at less than half price at just £3250 plus VAT. Most of our registrations are open to offers and so if there is anything that is advertised online that interests you, then just give us a call and we can see if we can trim the price more in line with your budget.
Alternatively we are in close contact with the DVLA auction team so if a particularly difficult combination is required, we may be able to get it listed in a forthcoming auction. That way you shouldn't have to pay the huge margin that some companies add to their car registrations.