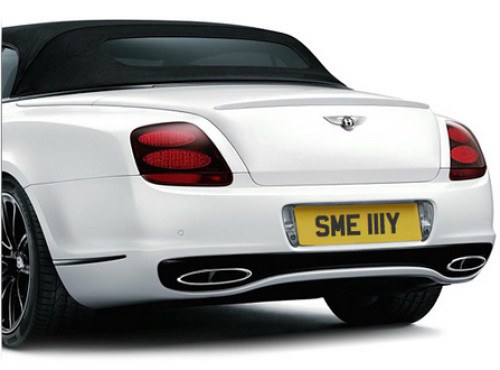 We have lots of number plates that cause heads to turn, and none more so than these two beauties-SME 111Y and CHU 88Y. Its hard to imagine who would really want to be known as "smelly" although we are sure there are loads of chubby people with that nickname.

Perhaps you feel generous and may want to buy SME 111Y for someone you know although its likely they wont be a friend for too long afterwards. SME 11S is also available exclusively through our company and this, too, would look just as good.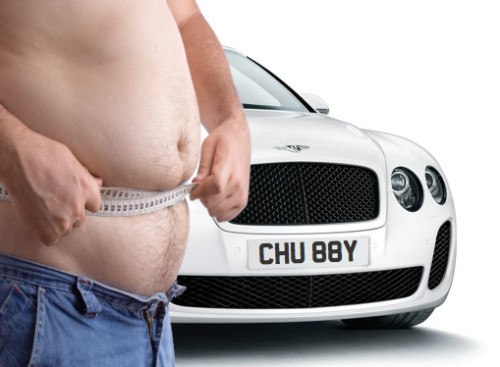 Chubby number plate
SME 111Y and CHU 88Y are both examples of suffix personalised registrations dating back to 1982 and have both been removed from the original vehicle and now sit on retention documents in readiness for transfer.
Although personalised registration numbers are generally bought to match the owners initials or the car that they drive, the ones that attract most attention-or smiles in the case of these two number plates- always seem to be the ones that resemble words and names. If that word is humorous, then its even more memorable like in the case of CHU 88Y and SME 111Y.