As we approach the end of the last few months of 2022, we thought we would look forward to 2023 and try to determine what the best car choices would be in the new year based on the cars that have been retaining their values in the last year. Car production is at an all-time low at the moment, so demand for new and second-hand cars is at an all-time high. Because of this, both new and used car prices are through the roof. New Range Rovers, for example, if you can get one, are being advertised with a handful of miles for £20-£30,000 over list price. So, if you have a car that's in demand, should you sell it now? That's a tricky question because, at the moment, you will get a price higher than the car's value, but on the other hand, you will need to pay over the odds for a new car. If you can manage without a car for the foreseeable future, then the simple answer must be yes.
Range Rover - All models
The obvious choice would be the Range Rover. All models from the Evoque right up to the Vogue. Supply, as mentioned, for new vehicles is almost non-existent, so they are clearly going to be very sought after for years to come and most models that have been sold in the last 2 years will have lower than normal average mileage due to covid restrictions and more and more people working from home.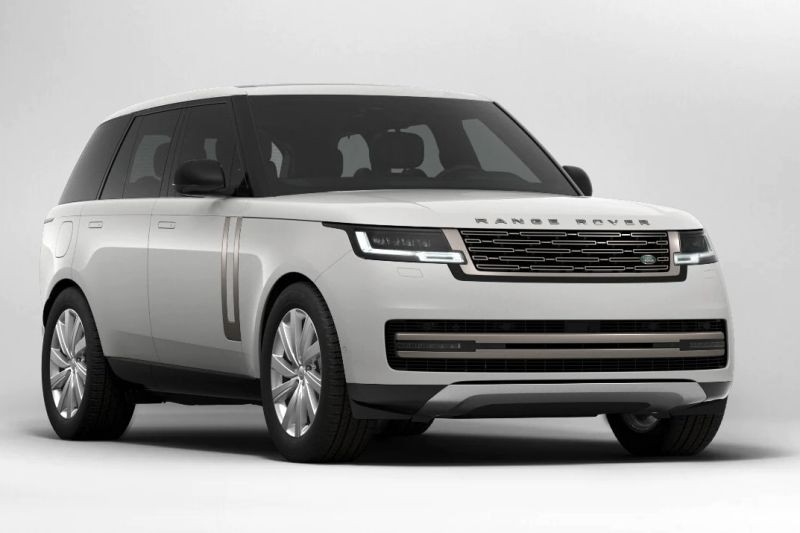 A recent survey showed that a Range Rover still retained 63% of its original value after 5 years. This makes an excellent investment especially when you consider that the Audi A8 retains less than 28% of its original value in that same time.
Honda Civic
The Honda Civic has been around since 1972, so it needs very little introduction. There's a saying "If it isn't broken, don't fix it" and that's exactly what Honda have done with the Civic in both style and name - much like the Range Rover Vogue mentioned above. Can you think of a car model that's kept its name for that long? The Civic is virtually bullet-proof. Their reliability is legendary. Used prices for a 2022 model 1.0 VTEC Turbo SE Euro 6 with less than 2500 miles are currently on sale for £18,750.

Fiat 500
Back in 1957, Fiat introduced the Fiat 500. It was tiny at less than 10 feet long and only 4 feet 4 inches tall. That's the same as a modern day Porsche 911 by comparison. Fiat sold 3.9 million of these little masterpieces between 1957 and 1975 but in 2007 they decided to reintroduce it to compete with the already successful Mini.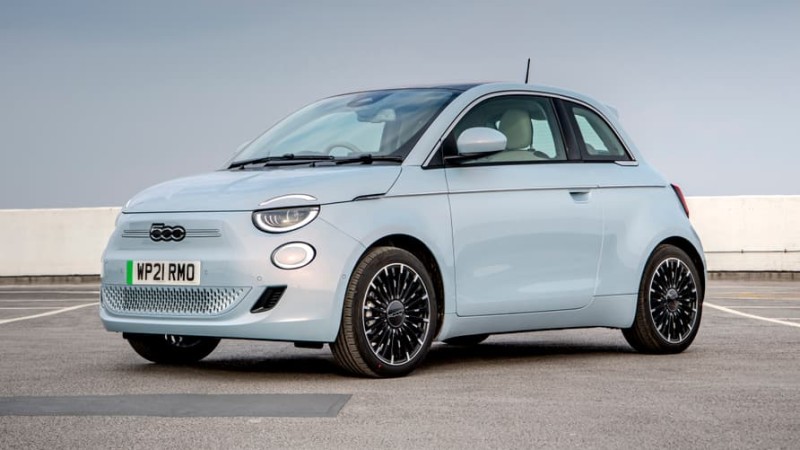 Fiat has already built 2.1 million Fiat 500 models since 2007 in various guises, making it one one of the most successful Fiats ever built. We recently checked new car prices and the lowest price we could find was £13,674 but an equivalent model less than 1 year old was priced at £8,699 with only 3000 miles.
We have a massive selection of Fiat 500 number plates available that we can transfer to your car with 48 hours.
Why is there a shortage of new cars?
Car production has been on the decline for a number of years now, but since the first quarter of 2020 new car sales have dropped enormously as well. There are some obvious reasons for this with the Covid virus playing a big part and, more recently, the Russian/Ukraine conflict. From 2009 until 2017, car manufacturing in the UK soared from just under 1 million units to over 1.7 million units. That's a huge increase of over 70%.
The Covid pandemic virtually halted production of all motor vehicles in the first half of 2020 even though over 900,000 cars were still produced in that year and slightly fewer in 2021. But now that the world appears to be recovering from the virus, the latest thorn in the side of the car industry is the shortage of semiconductors that are heavily used in car electronics. Part of the global shortage is due to the fact that the semiconductor demand for cars in 2020 dropped due to low car production, so semiconductor orders were cancelled with suppliers as car dealers tried to sell cars already built at discounted prices to keep the wheels turning. As more and more people started working from home, the demand for home computers, laptops and game consoles increased, mopping up lots of available components. The Russian/Ukraine conflict has also added a problem because lots of the raw materials such as neon and palladium are mined in Ukraine. Hopefully, production will return to normal when the conflict ends.